"Soka Gakkai discussion meetings are oases where ordinary people gather; they reverberate with a spirit of fresh resolve and gratitude, where suffering is transformed into courage, and exhaustion into a satisfying sense of fulfillment." 
—Ikeda Sensei
The Founding Spirit 
On Nov. 18, 1930, Tsunesaburo Makiguchi, a forward-thinking educator, and his disciple and fellow educator, Josei Toda, founded the Soka Kyoiku Gakkai (Value-Creating Education Society). On that day, Mr. Makiguchi, with the support of Mr. Toda, published The System of Value-Creating Pedagogy, which outlined Mr. Makiguchi's theory of value and his belief that the purpose of education was to enable students to lead happy and fulfilling lives. 
Though established as a society to promote educational reform, it soon developed, with a base in Nichiren Daishonin's teachings, into a bold religious movement that later became the Soka Gakkai (Value Creation Society). 
Mr. Makiguchi traveled throughout Japan despite his advanced years to spread Buddhism and hold Buddhist discussion meetings in people's homes. He attended more than 240 discussion meetings during the first two years of World War II amid increasing surveillance by the Special Higher Police. He also personally introduced some 500 people to Nichiren Buddhism from May 1941 to July 1943 (when he was arrested).
He made tireless efforts to advance kosen-rufu. For example, in the summer of 1938, when he was 67, Mr. Makiguchi spent 10 days in Kagoshima, Japan, to attend discussion meetings and discuss Nichiren Buddhism with people there. In those days, travel to Kagoshima from Tokyo required an 18-and-a-half-hour express train ride, followed by a ferry to the port city of Moji, then another 8 hours travel by express train into Kagoshima (see The New Human Revolution, vol. 8, revised edition, p. 257). One-way travel to Kagoshima took him over 26 hours. Despite this, Mr. Makiguchi made several more trips to the area in the coming years. 
His efforts to treasure each person and learn Buddhist principles through small group gatherings continue to serve as the foundation of our organization today.
Ikeda Sensei says of his spirit:
[Mr. Makiguchi's] efforts to share Buddhism with others never ceased. He would travel to the remotest areas to visit even a single member, offer encouragement and discuss Buddhism with that person's friends and family. He did this until the military authorities arrested him. Makiguchi struggled right up to the very end, his life a true example of faith equaling action. (NHR-8, revised edition, 257)
In July 1943, at 72, Mr. Makiguchi traveled to Izu Province to attend a discussion meeting in Shimoda, fully aware of the risks involved. There he declared: "The Lotus Sutra is like the sun" (November 2022 Living Buddhism, p. 22). It would be the last discussion meeting he ever attended. He was arrested on July 6, 1943 on charges of blasphemy and violation of the Peace Preservation Law. Mr. Toda was arrested on the same day. 
Of the 21 Soka Gakkai leaders arrested, only Mr. Makiguchi and Mr. Toda, mentor and disciple, refused to recant their beliefs. 
This year marks 80 years since their arrest. 
Mr. Makiguchi spent 500 days in solitary confinement and was repeatedly subjected to intense interrogation. However, he remained unshaken and firmly stood up for his beliefs. His letters from prison to his family reflect his indomitable and unfettered life state: " 'I have no worries,' 'I have no fears,' 'I have no wants' " (November 2022 Living Buddhism, p. 22). 
On Nov. 18, 1944—exactly 14 years since the Soka Gakkai was founded, Mr. Makiguchi died in prison of old age and malnutrition, a martyr to his beliefs.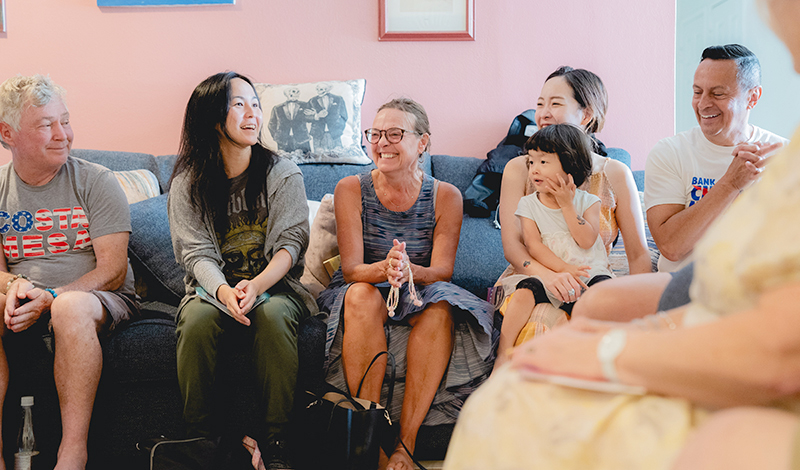 Discussion Meetings Are the Foundation 
On July 3, 1945, Josei Toda was released. He set out to avenge his mentor's death by rebuilding the Soka Gakkai into a bastion of peace. 
Mr. Toda often emphasized the importance of reviving discussion meetings, saying, "One actual discussion meeting is far more effective in turning the wheels of kosen-rufu than a million fine-sounding words of theory" (March 14, 2008, World Tribune, p. 3). The discussion meeting, a tradition that was started by Mr. Makiguchi, was the key to fostering friendship and understanding and expanding the kosen-rufu movement. 
It was also at a discussion meeting on Aug. 14, 1947, that a 19-year-old Daisaku Ikeda encountered Josei Toda, who would become his mentor. 
With discussion meetings as the foundation for carrying out Soka Gakkai activities, the movement grew to 750,000 households by the end of 1957, with the young Daisaku Ikeda at the helm. 
Now these small gatherings filled with warm life-to-life exchanges and dialogues are happening in homes around the world. In SGI-USA alone, over 2,500 districts gather monthly for discussion meetings. 
Valuing Each Individual
Meeting together to encourage one another and discuss the teachings has been a vital cornerstone of Nichiren Buddhism since its inception. However, that is not why discussion meetings are considered a "tradition" in the Soka Gakkai. Sensei says:
In the Soka Gakkai, when we speak of "the tradition of discussion meetings," we're not referring to our history of holding discussion meetings for many years. Rather, we're talking about the Soka Gakkai tradition of valuing each individual, which is epitomized in our discussion meetings. (The Wisdom for Creating Happiness and Peace, part 3, p. 115)
Every year, SGI members celebrate Nov. 18, the Soka Gakkai's founding, with vibrant November discussion meetings, in the same spirit as Mr. Makiguchi who made extensive efforts to encourage a single individual. These same meetings are held monthly in cities around the world, connecting millions in a shared vow to create a peaceful world. Sensei writes of discussion meetings:
In the eyes of society, our discussion meetings may seem very simple, modest gatherings, involving a small number of individuals and not particularly noteworthy. But these meetings are based on a profound philosophy that teaches the Law pervading the entire universe. They have a warmth that embraces everyone. They brim with irrepressible hope that can inspire even those overwhelmed by painful karma to get back on their feet again. They are joyful, inspiring, and often deeply moving. Soka Gakkai discussion meetings are oases where ordinary people gather; they reverberate with a spirit of fresh resolve and gratitude, where suffering is transformed into courage, and exhaustion into a satisfying sense of fulfillment. 
These small gatherings are microcosms of human harmony. They are democracy in action. They are the heartbeat of kosen-rufu, linking faith, families and local communities. They are filled with the sincere spirit—the spirit of the Lotus Sutra—to help all our precious fellow members and friends become happy. (The Wisdom for Creating Happiness and Peace, part 3, pp. 115–16)
The more that anxiety and alienation pervade our society, the brighter SGI members shine with the mission to help others become happy. In that way, our November discussion meetings serve as oases where we, as ordinary people, can gather and strengthen our alliance of good, spreading ripples of peace out into our communities and to the world. 
—Prepared by the World Tribune staff
November 3, 2023, World Tribune, pp. 6–7
---
5 Ways You Can Contribute to a Great Discussion Meeting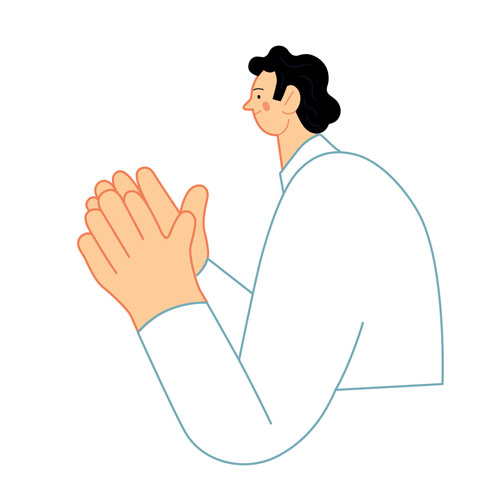 | 1 | Chant Nam-myoho-renge-kyo for the victory and happiness of the members in your district.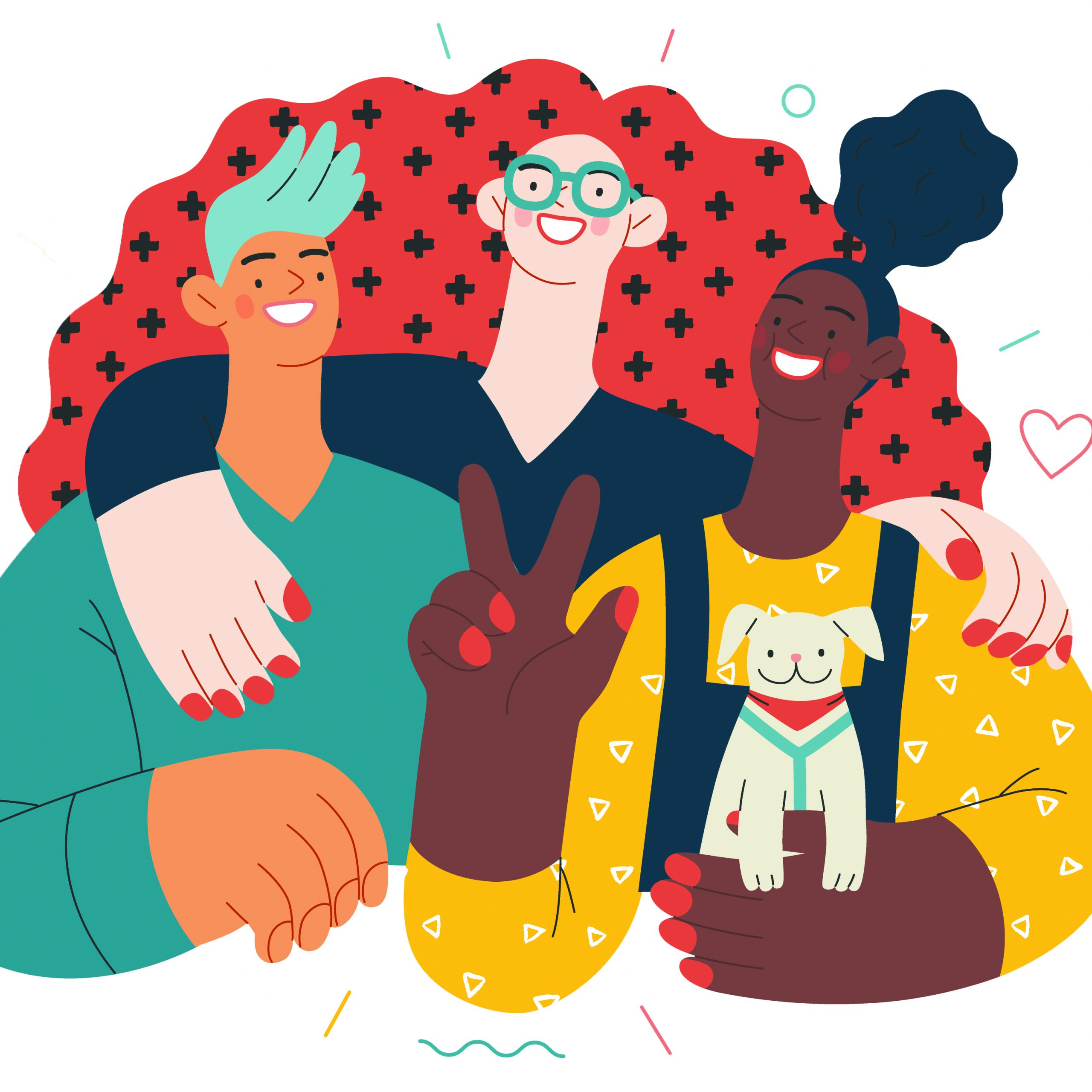 | 2 | Bring a friend.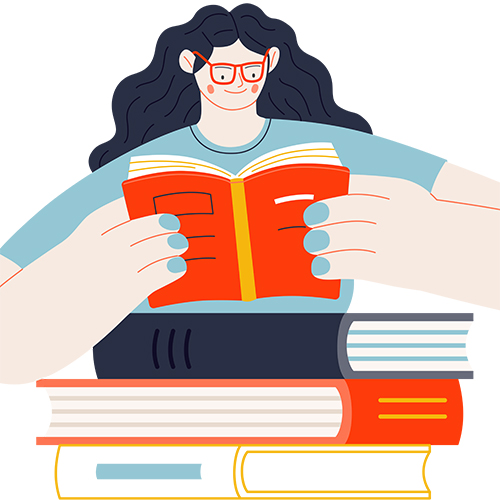 | 3 | Bring a passage from the SGI-USA publications that inspired you and share why.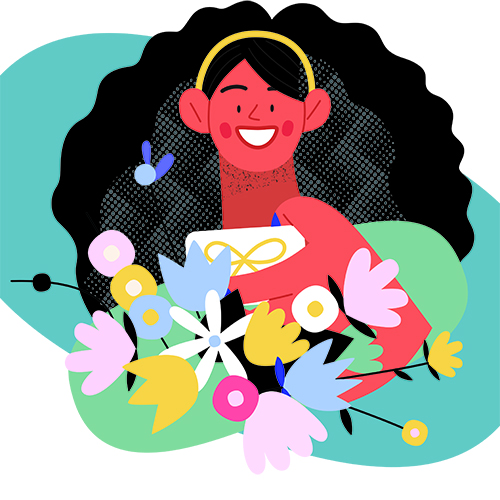 | 4 | Challenge yourself to bring a victory (big or small) to the meeting to encourage others.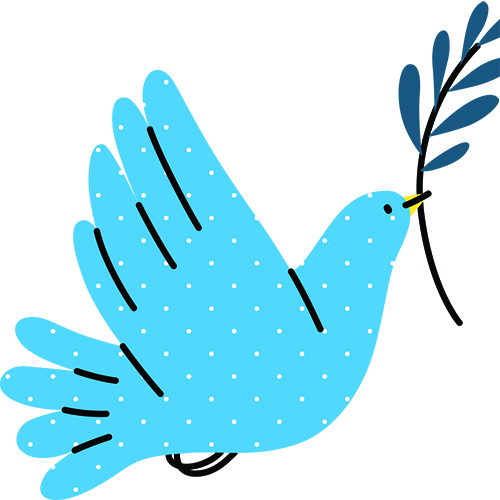 | 5 | Come to the meeting with the mindset that world peace starts here. 
November 3, 2023, World Tribune, pp. 6–7
You are reading {{ meterCount }} of {{ meterMax }} free premium articles
Subscribe for unlimited access