The Power of One
Each human life is a precious microcosm of the great universe. And within us is the Buddha nature, which, when activated, functions as the courage, wisdom and compassion needed to create a humanistic society that, at its core, respects the dignity of life.
Unless someone awakens to this truth themselves and strives to awaken others, peace remains an empty theory. It is by striving to awaken others to the greatness of their lives that one awakens to their own inherent power.
In the face of the overwhelming reality of our world today, we may wonder: Can I make a difference? Buddhism empowers the individual, illuminating the dynamic potential that surges forth when we decide to stand up as a catalyst for change, regardless of whether the path forward is clear.
SGI President Ikeda states: "We must call forth the power of hope from within the depths of each individual's life. This is the power that can transform even the most intractable reality."[1]
One person can bring forth the power of ten thousand, creating ripples of hope and peace throughout society. Everything begins with one step.
"One Youth. Infinite Hope."
With this as our vision, the SGI-USA will awaken 6,000 new youth in 2020 to their infinite potential, with the awareness that each has a profound mission that they alone can fulfill.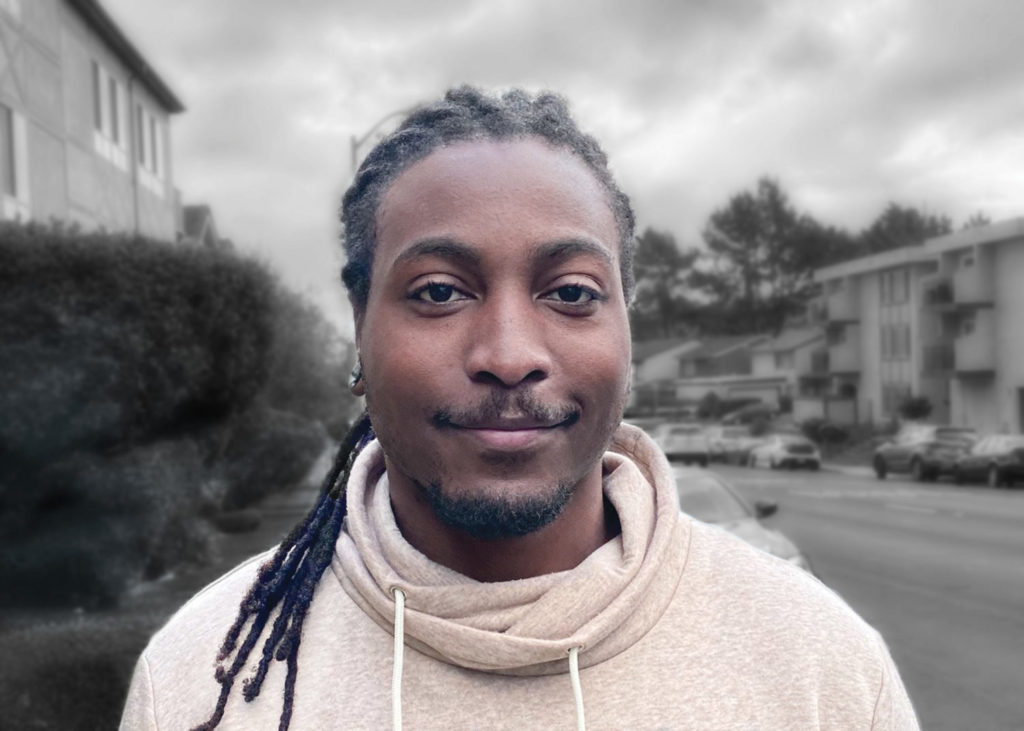 Nile Ross, 28
—Artist, San Francisco
My mother taught me: Embrace-ism, not escapism. I have no other choice but to embrace our current age, respond with solutions and use my voice for justice.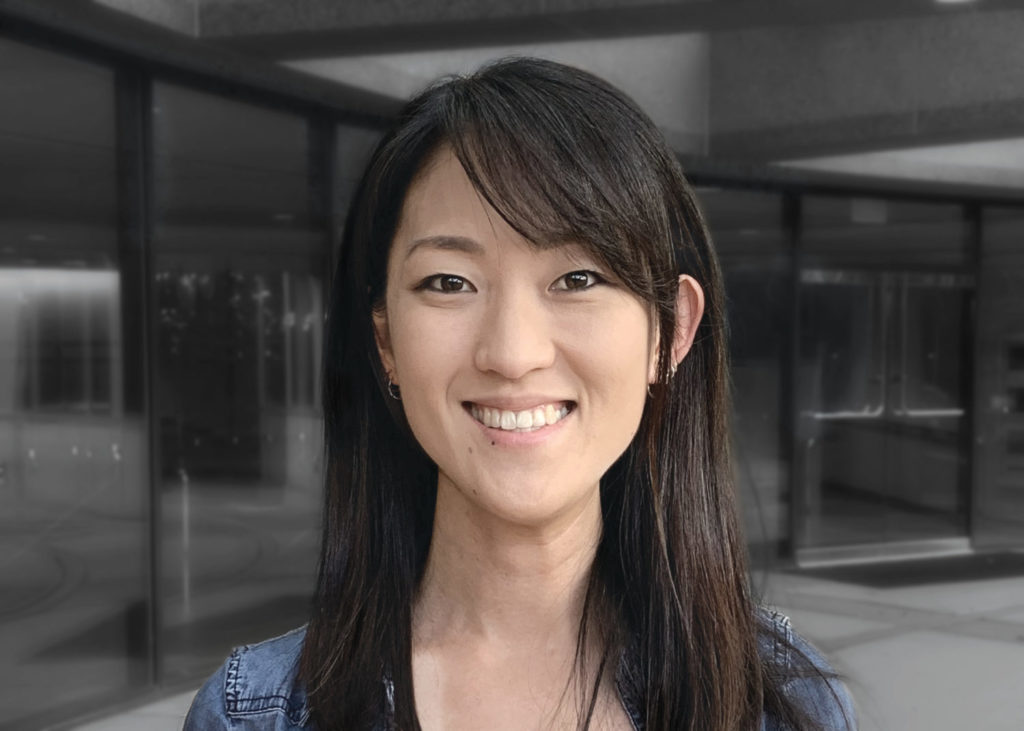 Megumi Kanai, 33
—Hairstylist, Honolulu
A good haircut can lift a person's spirit. That's why I strive to do the work of three and develop my skills, while constantly asking myself: How can I encourage this person?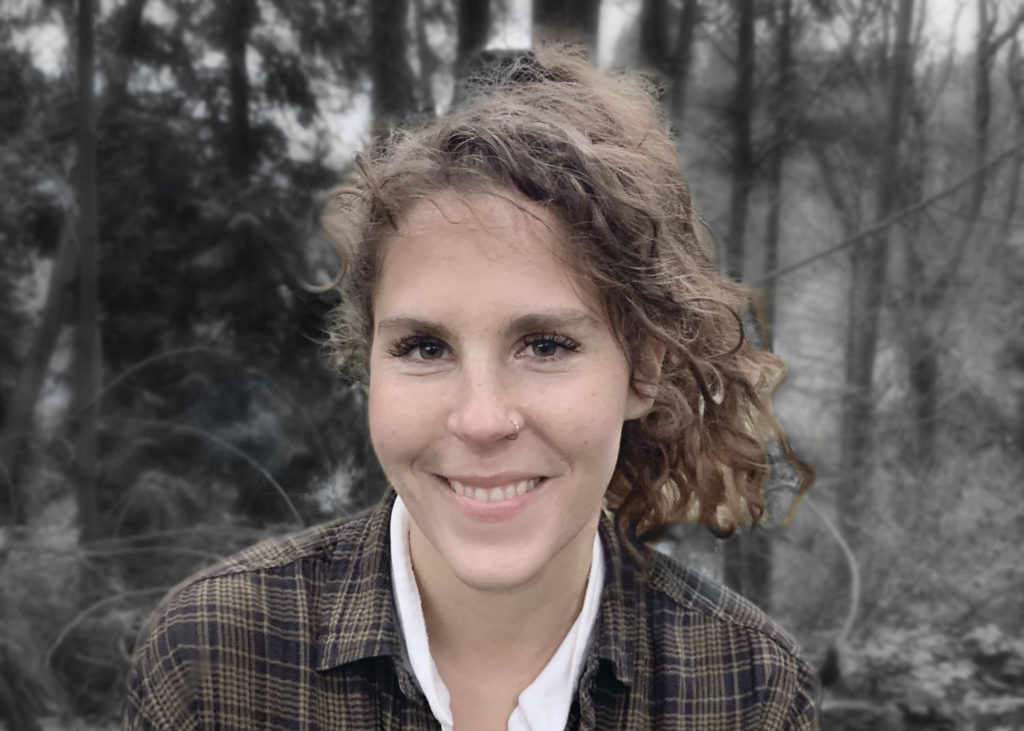 Juliann Petkov, 30
—Law student, Seattle
My dream is to be a lawyer who stands up for justice and walks alongside the people. I use my struggles to expand my heart and connect life-to-life with others.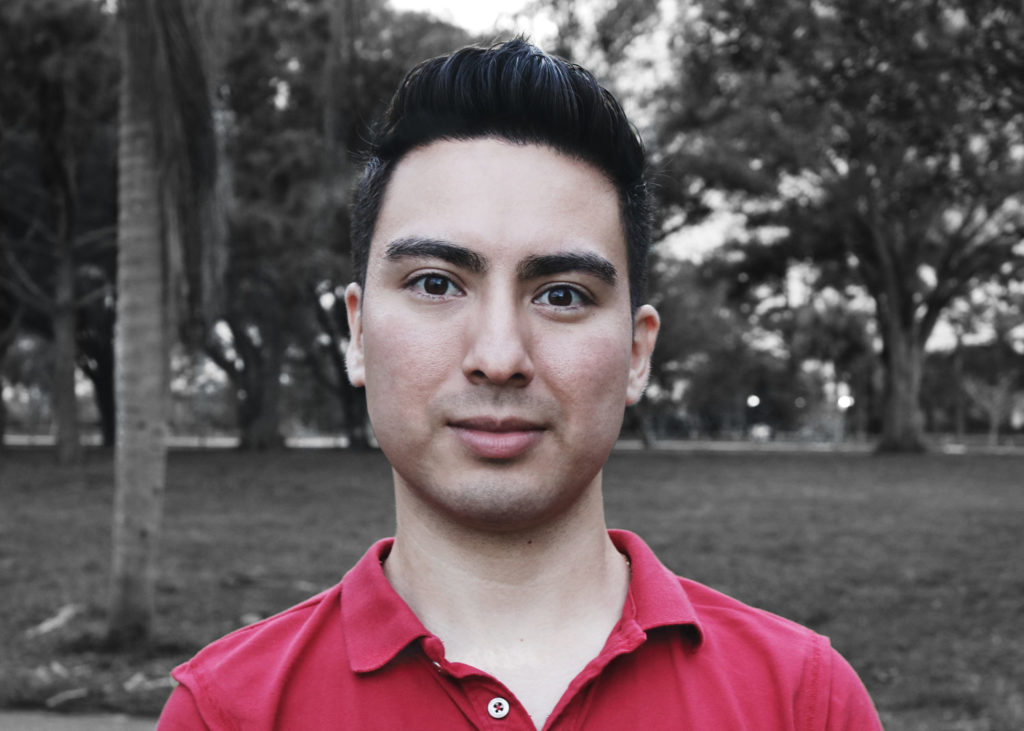 German Rivas, 24
—Medical assistant, Lake Worth, Florida
I believe fighting the divisiveness in society is similar to treating patients—empathy is key. To me, bridges are formed when I get to know the person in front of me.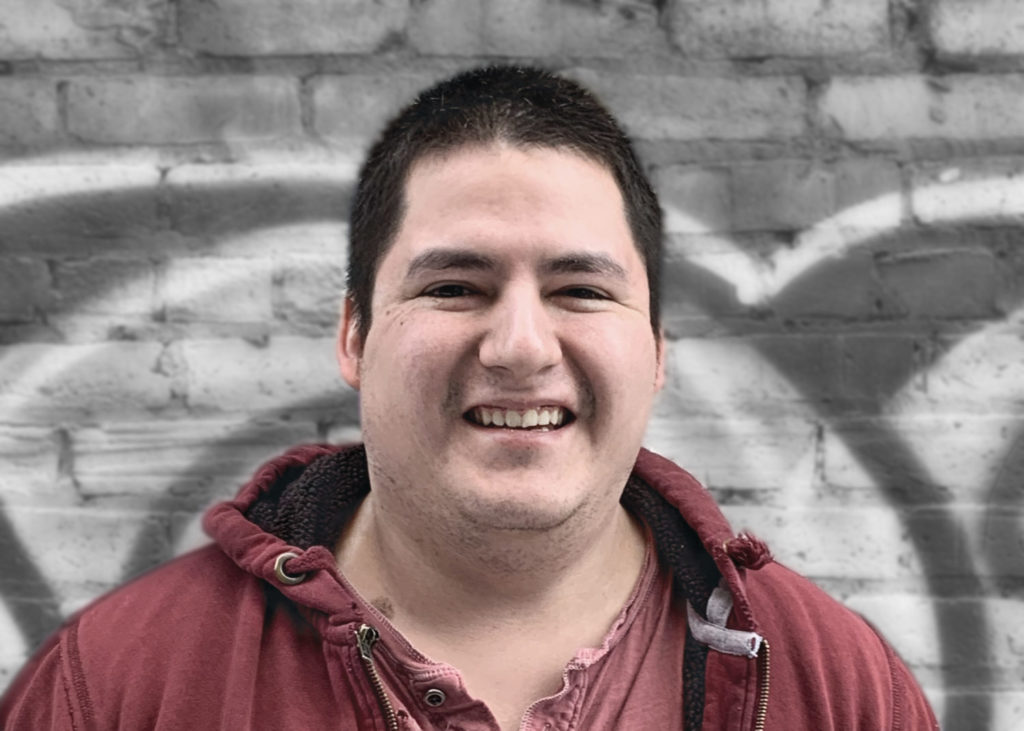 Koda Jordet, 26
—Factory supervisor, Fargo, North Dakota
I've been sober for almost three years. I'm learning how to fight for my life and win, because my example can be a light for others struggling with self-worth.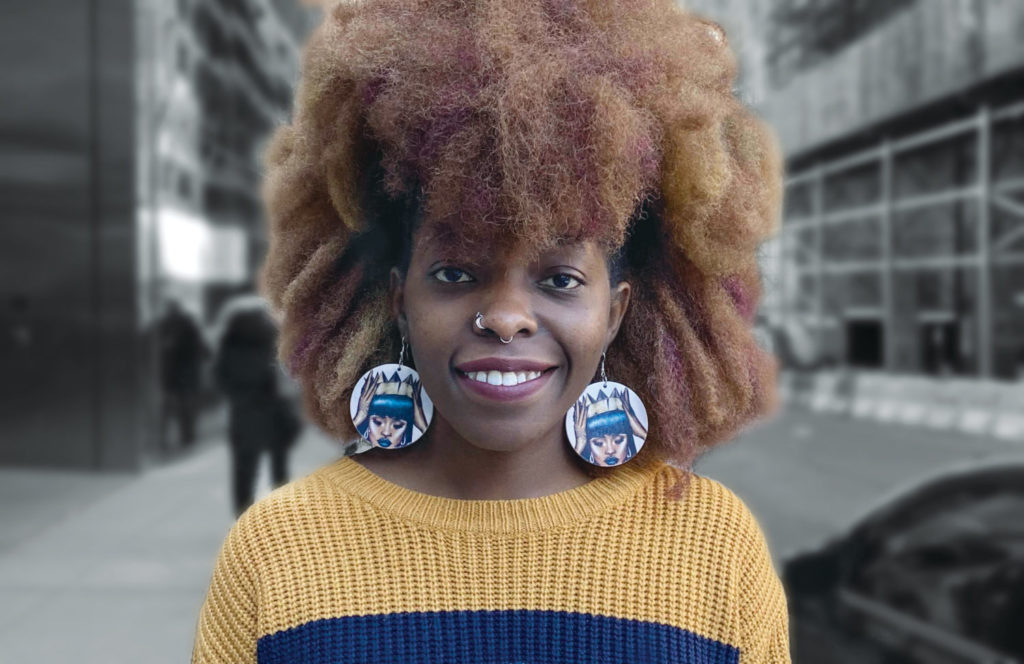 Immaculate Mutebi, 26
—Programmer, New York
As a programmer, I want to empower other young women to thrive in a maledominated field. I want everyone to know their life's power, so I chant to have meaningful dialogues every day.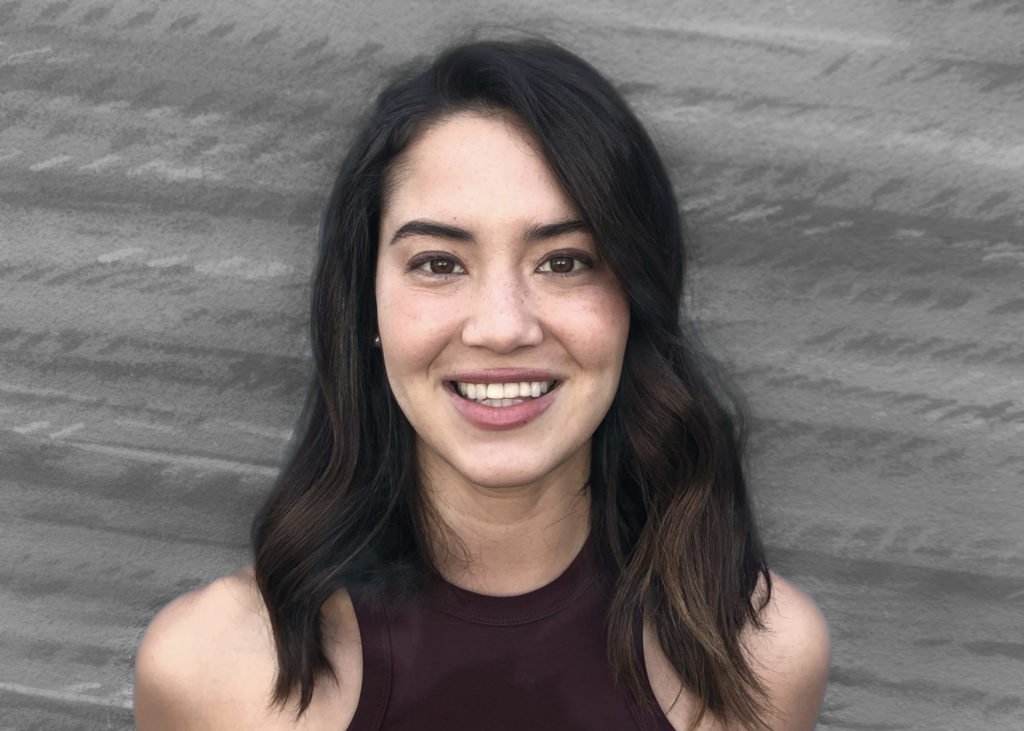 Jenny Cook, 30
—Educator, Chicago
To transform our education system into one of genuine care and inclusivity, I focus on each student and strive to be an individual who can bring unity.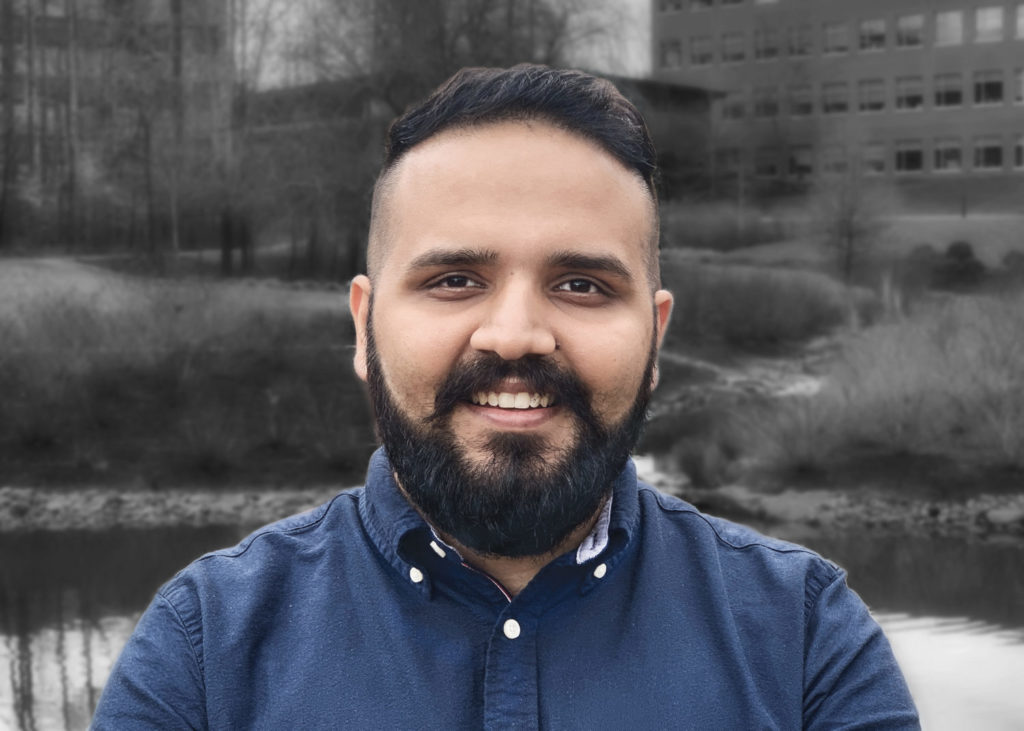 Pranjal Thapar, 27
—Data analyst, Richmond, Virginia
Life as an immigrant has many roadblocks. Rather than giving in to defeat, I encourage others in similar circumstances and build trust wherever I am.
Everything starts with one person. Change starts with one person. The way forward opens with one person.[2]
—Daisaku Ikeda
You are reading {{ meterCount }} of {{ meterMax }} free premium articles
Subscribe for unlimited access