by SGI-USA Future Division and Parents Group Leaders
On Aug. 14, 400 elementary school, junior high and high school division and parents group members gathered at reopened SGI-USA centers for the first in-person Soka Family Day meetings since 2020. Several hundred more joined virtually.
It was a lively and joyful reunion for all—an opportunity to connect beyond the screen, build friendships and remember the warmth of the Soka family. 
This was possible due to the behind-the-scenes support of the future division and parents group leaders, who planned for weeks to ensure the success of the meetings, and to the support staff at our centers across the country. 
We have heard so many amazing reports of future division members who encouraged their friends to attend and had breakthroughs in their lives through participating in this activity. We will continue to build on these gatherings each month to fully ensure the dynamic advancement of our precious future division toward 2030!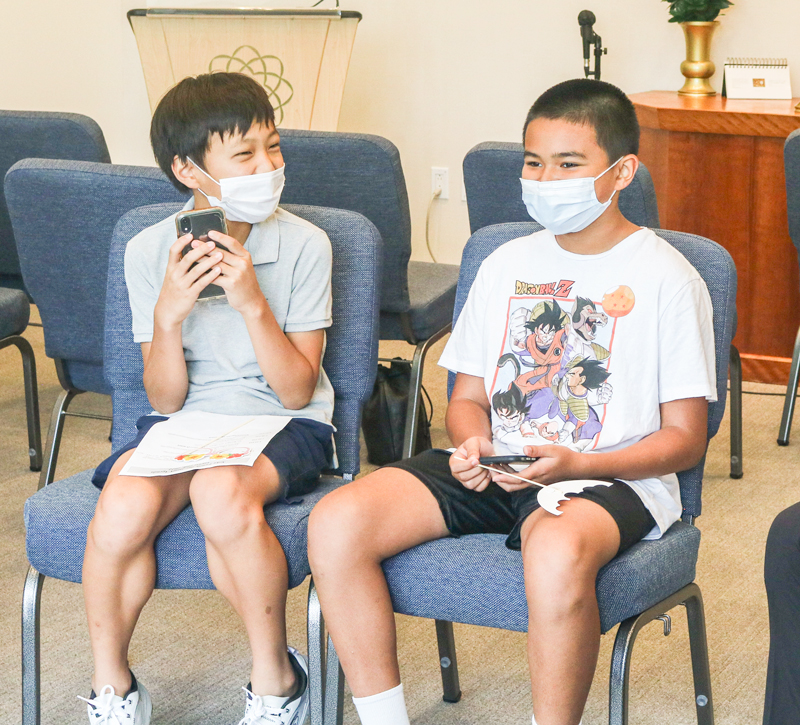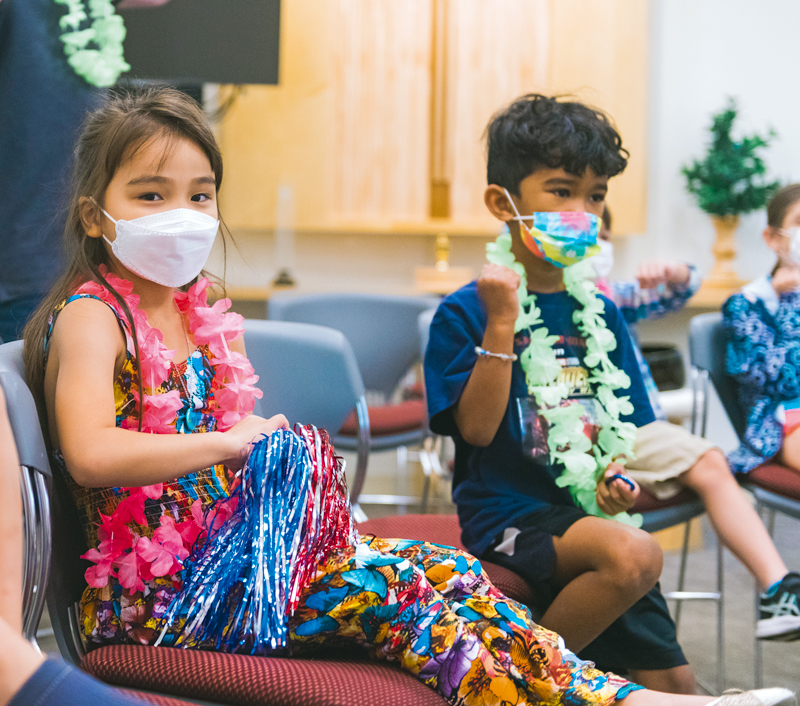 ---
Voices From the Future Division
Oliver Mowrer, 8 • Colorado
We don't get to go to the culture center a lot because it's far, but I went to the in-person Soka Family Day in August with my little brother and dad. In the beginning, we chanted. Gongyo is kind of hard, so I mostly listened. At home, I chant Nam-myoho-renge-kyo once a day or once every two days. Right now, I'm chanting for my dog to live long so that I can still play with him when I'm an adult. My favorite part of the meeting was drawing. I drew my parents! I think I will go to the meeting again next month! In the future, I want to become a soccer player. I will practice hard so that I can play in a big stadium in front of a lot of people.
---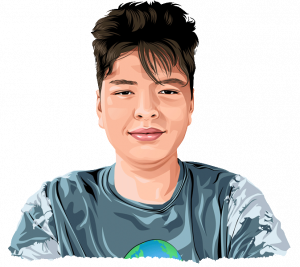 Ivan Cordner, 13 • California
I have been joining the meetings virtually, but being back at the center and seeing people in person, not on a screen, felt really nice. On Zoom there is a limit to how we can interact. But when we see each other at the center, we can start conversations with different people. During the meeting, we were able to hear experiences from future division members across the country, and I was encouraged by how they broke through using faith. 
I'm currently chanting to make one good friend at school. I know that it is up to me to first chant and then take action. Although it can be challenging making friends at times, by going through something like this, I can relate to others who experience the same situation. Chanting gives me faith so that I can say, Yes, I can do this! Then I can take one step forward.
---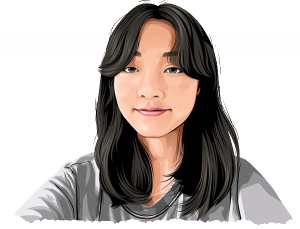 Ji-Sue Choi, 12 • Virginia
Being with everyone in person was so much fun. Chanting together was my favorite part of the meeting. When I was younger, I didn't know how to do gongyo, and I just listened. Now I enjoy doing gongyo. There are low voices and high voices, but everyone chants in unison, which reminds me of singing. The experiences were also relatable and encouraging. I was inspired by how they overcame their struggles. I enjoyed seeing people smile and feeling the warmth of the Soka family. The only other times I feel that warmth is on the first day of school and during family gatherings, so I'm glad I get to experience it in the SGI at Soka Family Day. The SGI is like my second family. It's nice to know that there are always people supporting me. 
You are reading {{ meterCount }} of {{ meterMax }} free premium articles
Subscribe for unlimited access