The Florida Nature and Culture Center (FNCC) is a conference facility gifted to the members of SGI-USA by Ikeda Sensei. Since its doors opened in 1996, the FNCC has become a special place for members to strengthen their faith, report victories to their mentor and create friendships and cherished memories. And after a two-and-a-half-year hiatus due to the pandemic, FNCC conferences returned earlier this year.
"Refreshing," "powerful," even "life-changing" are words recent conference attendees used to describe their impressions. A seasoned conference-goer said: "It always feels like going home. You hear stories from members from all over the country—many total strangers—but it feels like you've always known each other." 
A young woman who recently attended her first FNCC conference described "a powerful feeling" she had never felt before when she chanted in Ikeda Hall together with dozens of other young women. "I felt Sensei's heart in every aspect of the campus, every activity we did," she added. "I feel like coming here with comrades in faith from across the country has been a new beginning for me as a disciple."
Visit your SGI-USA portal or contact your local leaders to sign up for an upcoming conference and experience the warmth of the FNCC for yourself.  
—Prepared by the World Tribune staff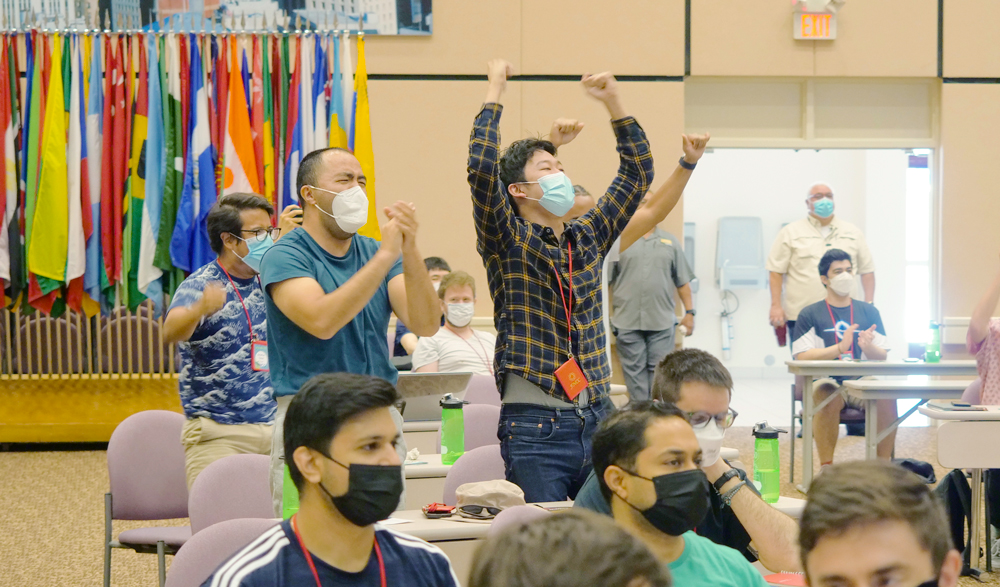 You are reading {{ meterCount }} of {{ meterMax }} free premium articles
Subscribe for unlimited access