Aliso Viejo, Calif.—Soka University of America (SUA) announced that its state-of-the art Marie and Pierre Curie Hall will be dedicated on Nov. 18, 2021.
The recently constructed building will support the life sciences concentration, which officially opened last fall for undergraduate students interested in biology, biomedical research, biotechnology, public health and medicine (pre-med).
The life sciences concentration prepares students to "engage in the dynamic field of public health with a global outlook that considers the societal and cultural implications of new advances in science." It is one of five concentrations in Daisaku Ikeda College, SUA's bachelor's in liberal arts program.
In May, the John Stauffer Charitable Trust awarded SUA a $1 million challenge grant to establish an endowment to support student summer research in chemistry and biochemistry. When fully funded, this endowment will enable SUA to support 10 to 12 Stauffer Fellows to conduct advanced research with SUA faculty during the summer into the academic year.
The Marie and Pierre Curie Hall, a stunning four-story, 91,370 square-foot building, features 19 labs, three classrooms, 26 faculty and administrative offices, 11 conference rooms and a 100-seat auditorium alongside open collaborative spaces and student workstations throughout the facility.
Daisaku Ikeda established SUA's undergraduate program in 2001 in Aliso Viejo, California. Founded upon the Buddhist principles of peace, human rights and the sanctity of life, SUA is open to top students of all backgrounds and beliefs. Visit www.soka.edu for more information.
—Prepared by the World Tribune staff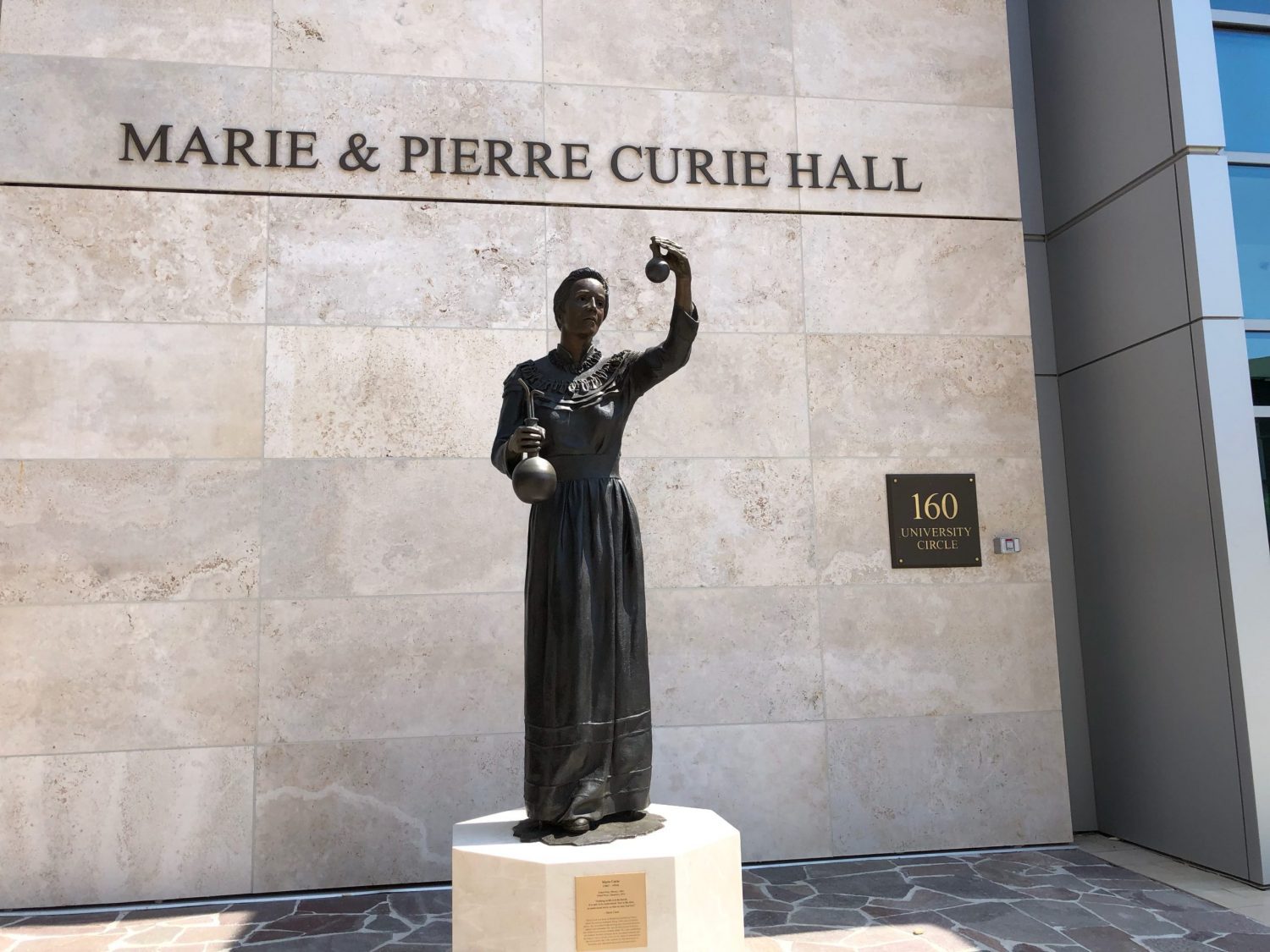 You are reading {{ meterCount }} of {{ meterMax }} free premium articles
Subscribe for unlimited access