March 28—Motivated by a desire to learn more about pursuing higher education at Soka University of America, over 1,000 elementary and junior high school division members, as well as their families and supporters, joined a virtual nationwide webinar hosted by the SGI-USA future division.
Ikeda Sensei established SUA's undergraduate program in 2001 in Aliso Viejo, California. Founded on the Buddhist principles of peace, human rights and the dignity of life, the university is open to top students of all backgrounds and beliefs.
In opening words, SUA President Ed Feasel talked to the youth about the value of continuing to learn throughout their lives while emphasizing the importance of having educational mentors in that process. The participants were then given an engaging virtual tour of the campus guided by animated characters on screen.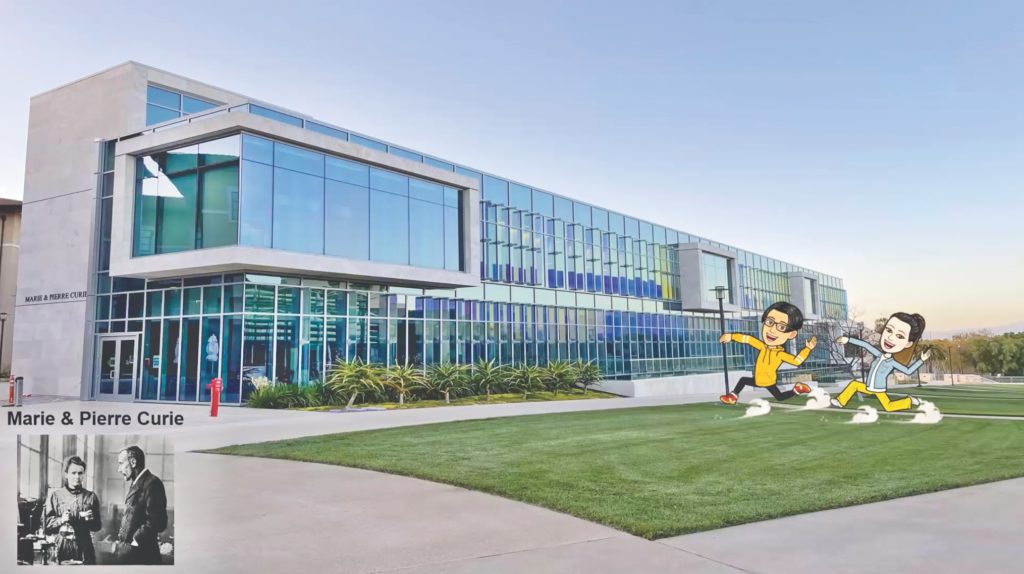 Raymond Elliget, an alumnus, shared how his education at SUA gave him the ability to connect with people from many different backgrounds, enabling him to succeed in his work at a major video game company. The prospective students also enjoyed a video from several incoming students on why they chose to attend SUA.
SGI-USA Future Division Leaders Ai Nishino and Mike Cornell closed the virtual gathering with Sensei's encouragement to young people: "Each step you take toward realizing your dreams is a step toward realizing my dreams. I want us to share our dreams and achieve them together. Toward that end, I will continue to chant [Nam-myoho-renge-kyo] for you, watch over you and support you. That is how I feel" (You Can Do It! p. 33).
—Prepared by the SGI-USA Future Division Team
Visit www.soka.edu to learn more about Soka University of America.
You are reading {{ meterCount }} of {{ meterMax }} free premium articles
Subscribe for unlimited access