Lines from the iconic "I Have a Dream" speech reverberated in every corner of the World Peace Ikeda Auditorium on Jan. 20, when some 500 community members gathered for the 35th Annual Celebration of Rev. Dr. Martin Luther King Jr.
The event's theme, "Now Is the Time to Make Real the Promises of Democracy," was explored through a heartfelt invocation, welcome, step and song performances, and an inspiring keynote address.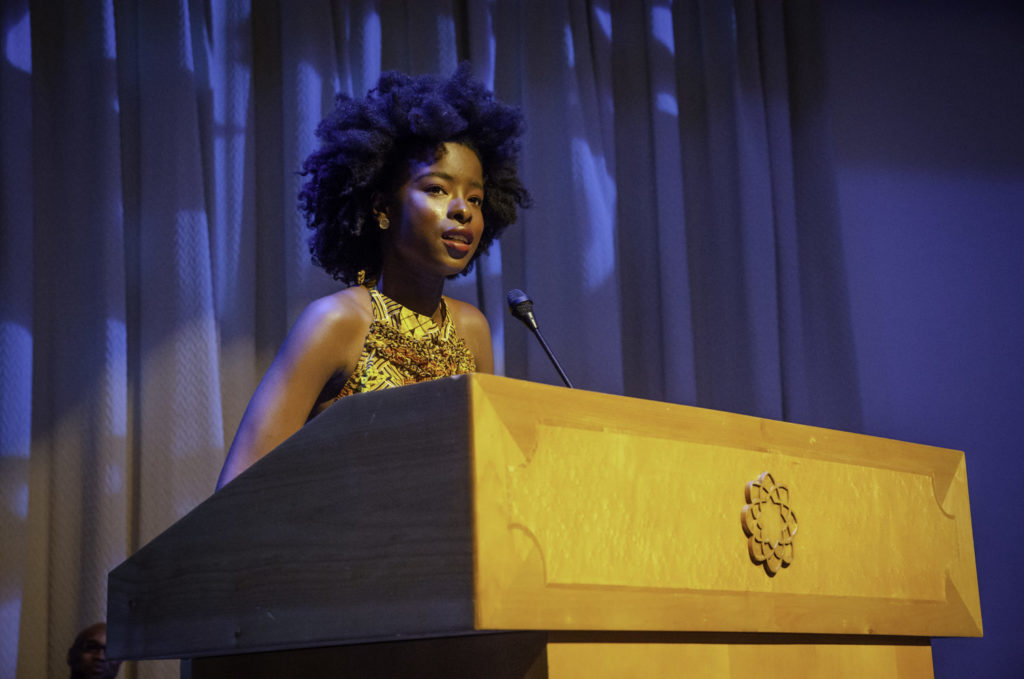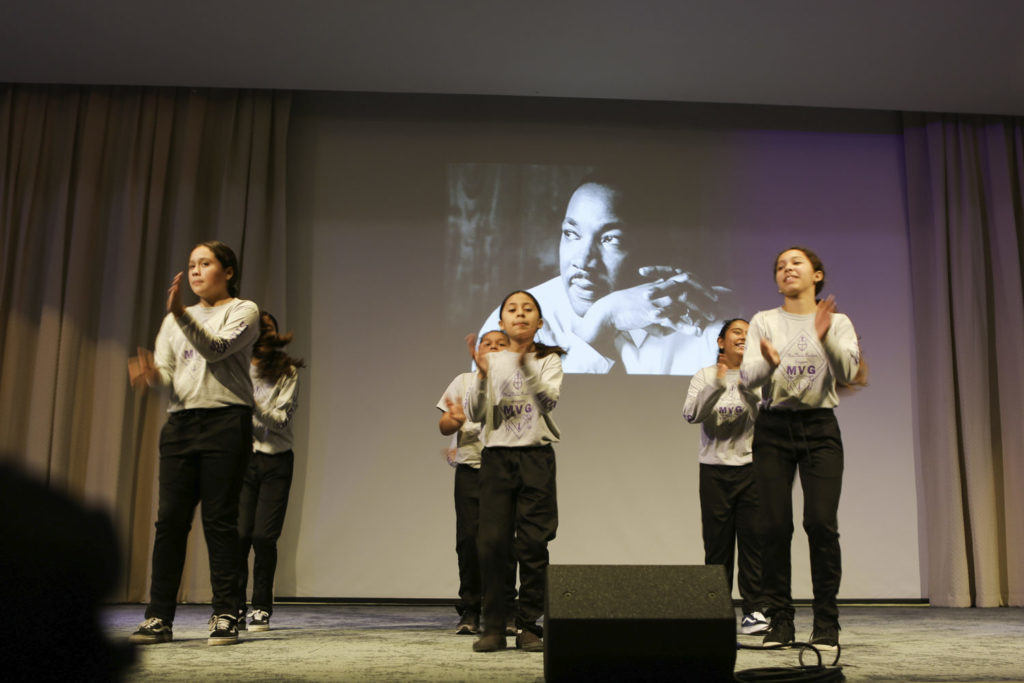 It is from struggle that comes our nation's strength …
Every day we write the future. Together we sign it, declare it …
We are right to stand.
But are revolutionary when we stand united.
You are reading {{ meterCount }} of {{ meterMax }} free premium articles
Subscribe for unlimited access