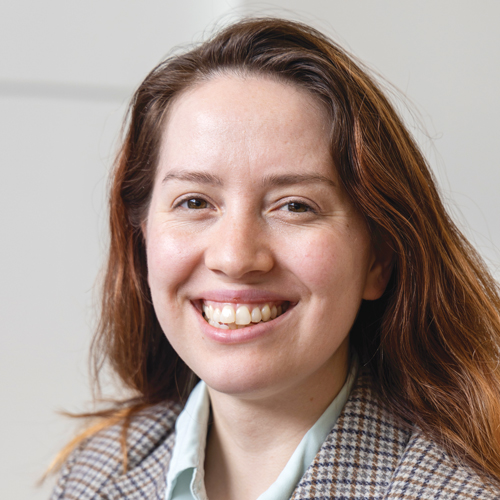 by Amelia Gonzalez
SGI-USA Young Women's Leader
From the beginning of my practice, I was encouraged to share Buddhism with others if I wanted to change my life and become happy. I was facing expulsion from high school, and there wasn't a day when I was sober. A school counselor was assigned to me because they were aware of my father's incarceration, which was later proved to be unjust. I had failed the SATs, and it looked like getting into college was going to be a battle. 
Sharing Buddhism with others was not something that was optional; it was explained to me as the essence of Buddhist practice. As a member of the Ikeda Youth
Ensemble at the time, I was encouraged to help one friend become an SGI-USA member and receive the Gohonzon. I had no idea how to do it, but every day I chanted that no matter what, I would make it happen. I started sharing Buddhism with my friends in high school and using our publications to answer their questions. I also read The New Human Revolution, where I felt like I met Ikeda Sensei for the first time. I actually felt like it was Sensei and I sharing Buddhism together because most times I would use his words from The New Human Revolution to answer my friends' questions. 
I had no experience, but introducing others to Buddhism taught me how to never give up on anyone. Some of my high school friends were 16 or 17, so to receive the Gohonzon they needed consent from their parents. Fortunately, all of their parents supported them. I remember the first person I helped join the SGI-USA—it took six months of never giving up on her. And from there I learned that if I just chant and decide No matter what, my friend will become happy, then it will happen. 
So, by the time I became a district leader I already felt confident in how to care for members: Never give up on them, go to them and do shakubuku together. The experience of learning from my seniors in faith on how to do shakubuku is how I achieved so many dreams that year. Not only did I get into college, but I received a full academic scholarship to a private liberal arts school, and I was able to transform my resentment toward my father. 
This year, it's been amazing to visit youth in Guam, Chicago, Detroit, Dallas and Los Angeles. These visits have shown me that we are all ready to blast open the door to exponential expansion in the organization and in our personal lives.
I wrote to Sensei promising that I will support the young women's division to become more capable than me and push myself past my limits. And that's exactly what I plan to do this year! Thank you all so much!
You are reading {{ meterCount }} of {{ meterMax }} free premium articles
Subscribe for unlimited access