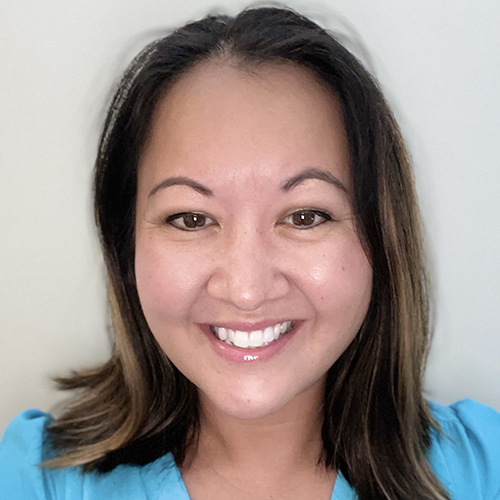 Savannah Gill took part in a military suicide prevention training seminar recently, where she underlined in her notebook one leading cause of suicide: a lack of problem-solving and coping skills.
"I reflected on my own journey of service and the many unique personal and professional problems that I've been able to overcome, while continuing to thrive against all logistical outcomes," said Ms. Gill, the SGI-USA Military and First Responders Auxiliary Group women's leader. "It has reinvigorated my conviction that this Buddhist practice has the power to save lives, and it is my responsibility to let those around me know about it."
On Veteran Day's weekend, from Nov. 10–13, the SGI-USA Military and First Responders Auxiliary Group will hold its second joint conference at the Florida Nature and Culture Center (FNCC) in Weston, Florida.
The conference, themed "Fulfilling Our Vow for Kosen-rufu in Our Mission of Service," is open to all members in the military (active duty, reservists and veterans) and first responders (law enforcement, firefighters and EMTs), plus their family members ages 18 and older.
The conference is designed to provide a relevant space where members who devote themselves to a life of service can speak openly about the complex challenges they face at work and hear from others who have used their Buddhist practice to overcome similar challenges.
"One of the questions many military and first responder members have asked is how they can be Buddhist and also do what they do," said Mark Woods, the auxiliary group's men's leader. "My response is always: Isn't this where you want us?"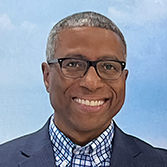 For Mr. Woods, last year's conference enabled him to reaffirm his sense of mission as a law enforcement officer and vice region men's leader. He's found that the one common denominator for those who win at work is whether they can fight for kosen-rufu in their districts despite professional demands. "We have to leverage our Buddhist practice to make everything work," he said.
In addition to holding an annual conference, the auxiliary group introduces thousands of young people to Nichiren Buddhism and the SGI each year through introduction-to-Buddhism seminars at over 30 military installations across the country. The group is proud to have played an important role in welcoming precious youth to districts in 2023.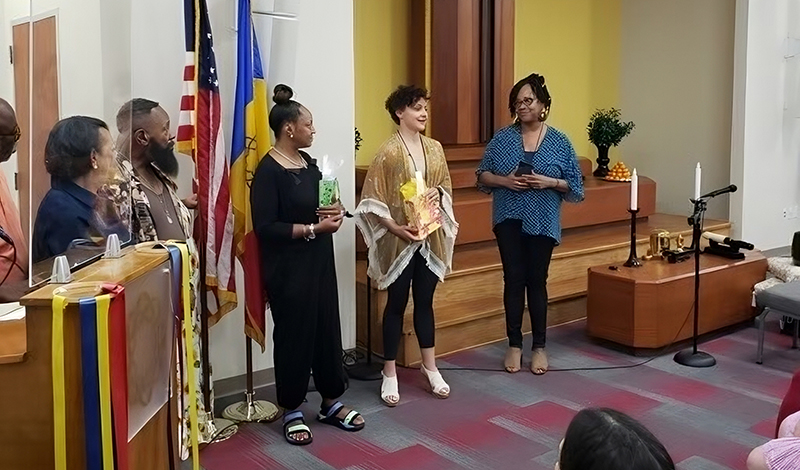 Among those who have joined through such introductory meetings are youth who have since taken on leadership responsibility within the SGI-USA and supported many people to become happy. 
Mr. Woods and Ms. Gill wholeheartedly invite all First Responder and Military members to register now and join them in November as they explore some of this year's topics, including what it means to identify as a Bodhisattva of the Earth, the criticality of our vow in human revolution, transforming even the harshest of karma into the most brilliant of missions and responding to the call to action. 
---
To attend the FNCC conference, visit portal.sgi-usa.org, select "My Conferences," "Conference Schedule" and "Register."
You are reading {{ meterCount }} of {{ meterMax }} free premium articles
Subscribe for unlimited access