The 'Advance Together' Line
This audio complement to the SGI-USA's publications is updated weekly with content from the World Tribune and Living Buddhism. The "Advance Together" line can be accessed at any time of the day.
1) Call 424-441-8400 and listen to the voice prompts to select the article you would like to hear.
An Audio Companion to the World Tribune Website and App
This feature enables readers to listen to any article from the SGI-USA periodicals.
1) Log on to your World Tribune account at worldtribune.org or by opening your World Tribune app on your phone.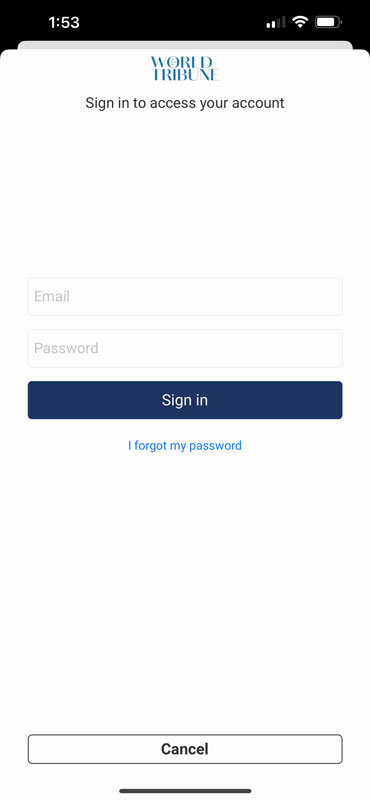 2) Select an article.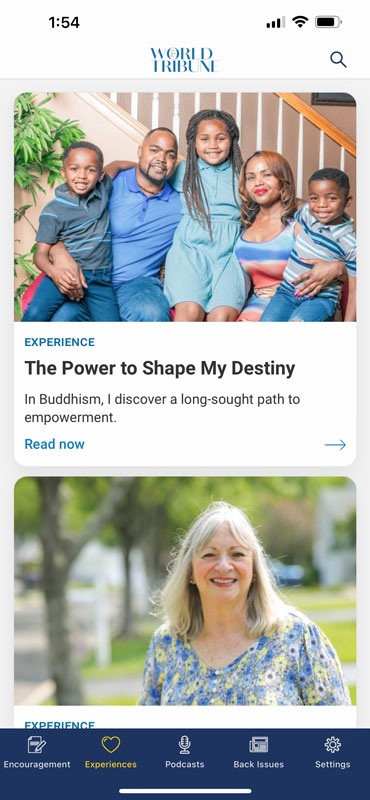 3) Click the "play" button under the article title. The audio should automatically begin.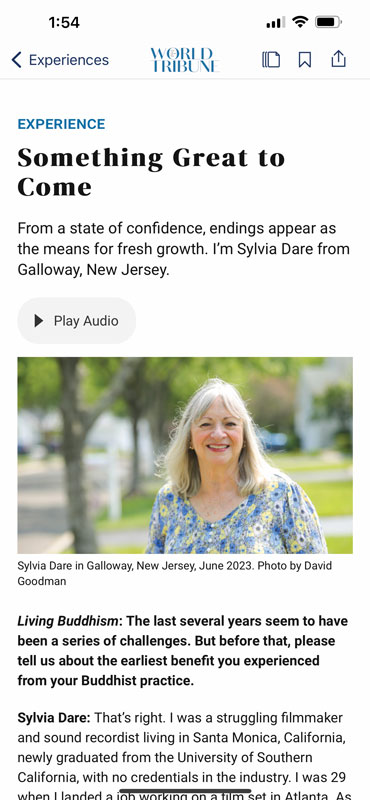 Buddhability Podcast
Buddhability—SGI-USA's digital ecosystem—offers weekly podcasts that highlight how Buddhism can help us navigate our daily challenges. 
1)  Type buddhability.org in your web browser. 
2) Click on "Podcast" in the top menu bar.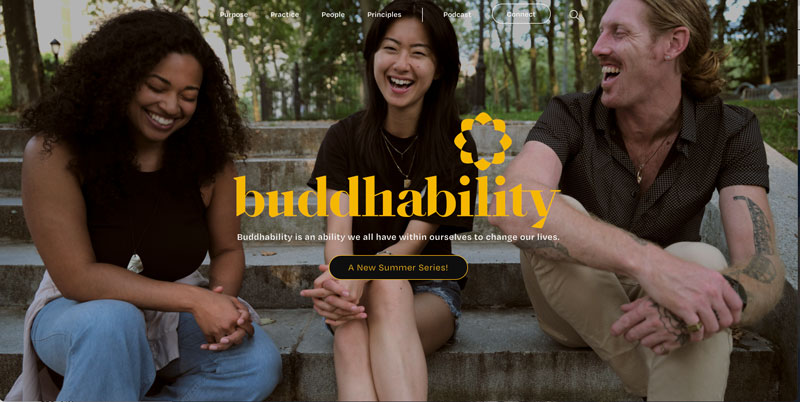 3) Select from over 100 episodes, updated weekly!

You are reading {{ meterCount }} of {{ meterMax }} free premium articles
Subscribe for unlimited access