On March 14, 1993, Ikeda Sensei attended the First SGI-USA Youth General Meeting commemorating March 16, Kosen-rufu Day, at the San Francisco Culture Center. The meeting's highlight was the formal establishment of the SGI-USA junior high and high school division, which, together with the elementary school division, composes the SGI-USA future division today. 
Upon announcing its establishment, Sensei remarked, "My heart is filled with excitement at the thought of what great leaders the first class of both the SGI-USA junior high and high school divisions will assuredly grow into 30 years from now" (My Dear Friends in America, p. 277). This year marks the division's 30th anniversary.
Shusaku Matsuoka, SGI-USA young men's future division leader, expressed his hopes that "each precious future division member becomes a capable disciple of Ikeda Sensei and experiences victory in their lives toward 2030."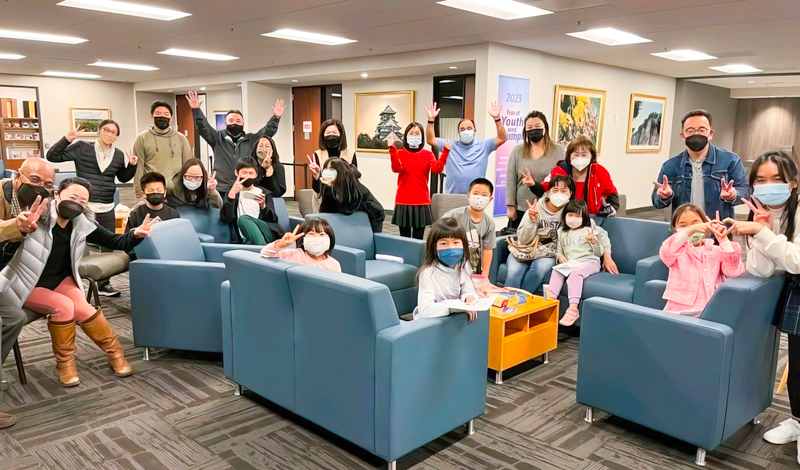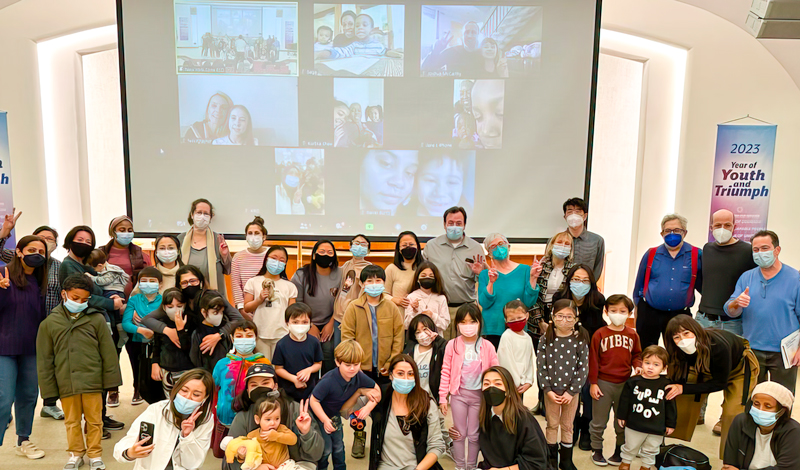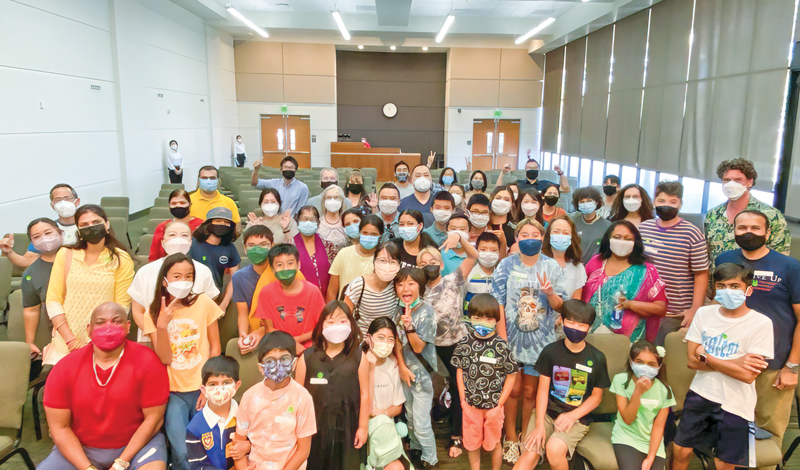 Today, the monthly Soka Family Day meetings—that gather elementary, junior high and high school division members and their parents at Buddhist centers across the country—have become a core activity to foster the youngest members of our organization. At these activities, future division members make friends with their peers and engage in discussions based on Sensei's guidance, solidifying the roots of their faith. 
Ai Nishino, SGI-USA young women's future division leader, said she wants each member to be proud that they are part of the SGI. "They have the great mission of ensuring kosen-rufu continues into perpetuity with their comrades in the future division," she said. 
—Prepared by the World Tribune staff
You are reading {{ meterCount }} of {{ meterMax }} free premium articles
Subscribe for unlimited access