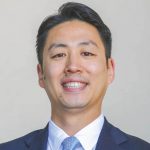 by Ryo Kuroki
SGI-USA Young men's Leader
On July 10th, the young men's division of the SGI-USA celebrated the 71st anniversary of our founding by holding commemorative meetings across the country. A total of 1,190 young men and nonbinary members and guests gathered, marking the first time this many youth came together in person since the beginning of the COVID-19 pandemic.
Thank you to the men and women who supported our meetings through promotion, transportation and providing food. I would also like to thank all of the young men's leaders who fought for the great success of their general meetings.
Today more youth are relying purely on technology to find human connection and a sense of belonging. Coupled with a global pandemic and a heavier reliance on Zoom to communicate with friends and fellow members, many have felt isolated and void of face-to-face human connections.
In an effort to generate enthusiasm and freshness, all meetings included an outdoor activity component. Sports tournaments, outdoor hikes and barbeques created an environment where young men could bond and connect with one another.
Ikeda Sensei has described his joy at observing youth in sports competitions, calling them "occasions for youth to give unrestrained expression to the joy and dynamic energy of their faith and to the ideals of Buddhist philosophy" (The New Human Revolution, vol. 7, revised edition, p. 15). 
These outdoor activities were just that: pure expressions of the joy and dynamic energy of the members of the young men's division.
It was one member's first SGI meeting since the Rock the Era Festival 12 years ago. One member decided to get vaccinated just so he could participate. Another young man, who works as a butcher, brought 100 lbs. of wagyu steaks for the barbeque. A guest said that it was the best meeting he had attended, and he can't wait to receive the Gohonzon. Our junior high and high school brothers also attended creating a familylike atmosphere with the men supporting every step of the way behind the scenes.
The responsibility of accomplishing kosen-rufu in this country lies with the youth. I am determined together with my comrades of the young men's division, to lead this summer's propagation campaign as we celebrate Ikeda Sensei's 75th anniversary of joining the Soka Gakkai! Watch us! The young men of SGI-USA will become the greatest youth this country has ever seen!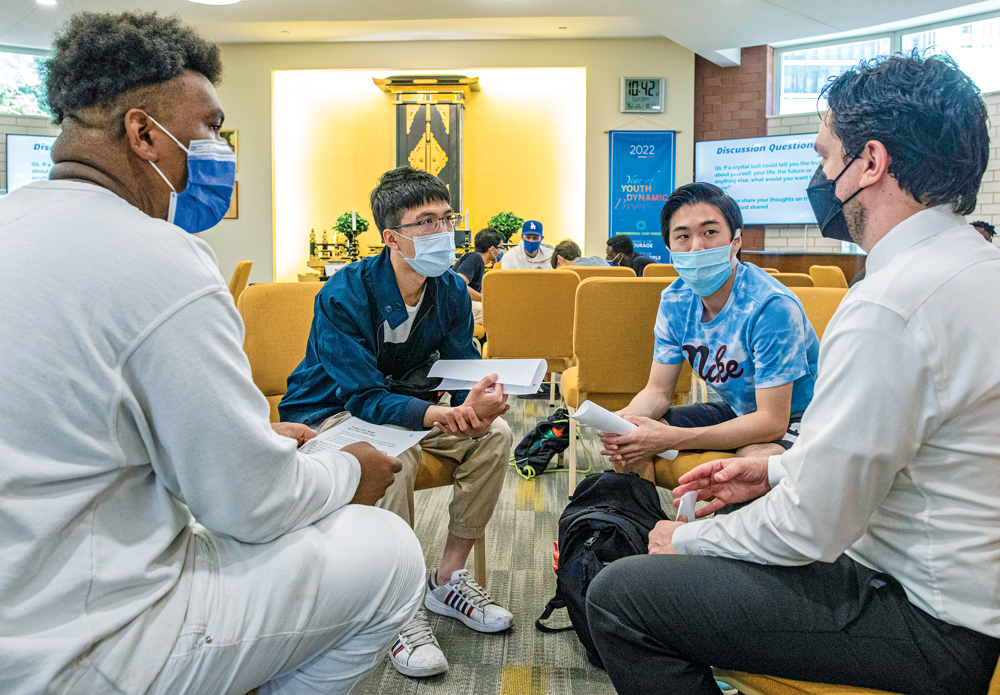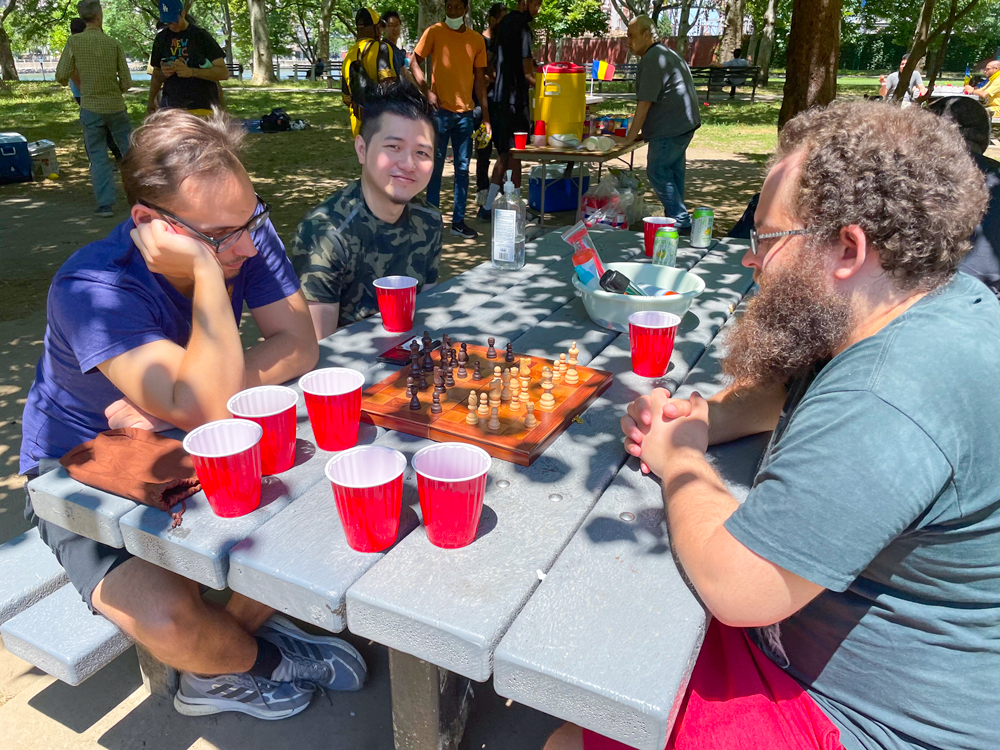 You are reading {{ meterCount }} of {{ meterMax }} free premium articles
Subscribe for unlimited access