Last month, SGI-USA Publications team representatives visited our printing partner in Pontiac, Illinois, for the first time since the pandemic. Here are some interesting facts about how the World Tribune and Living Buddhism get printed and shipped to your door!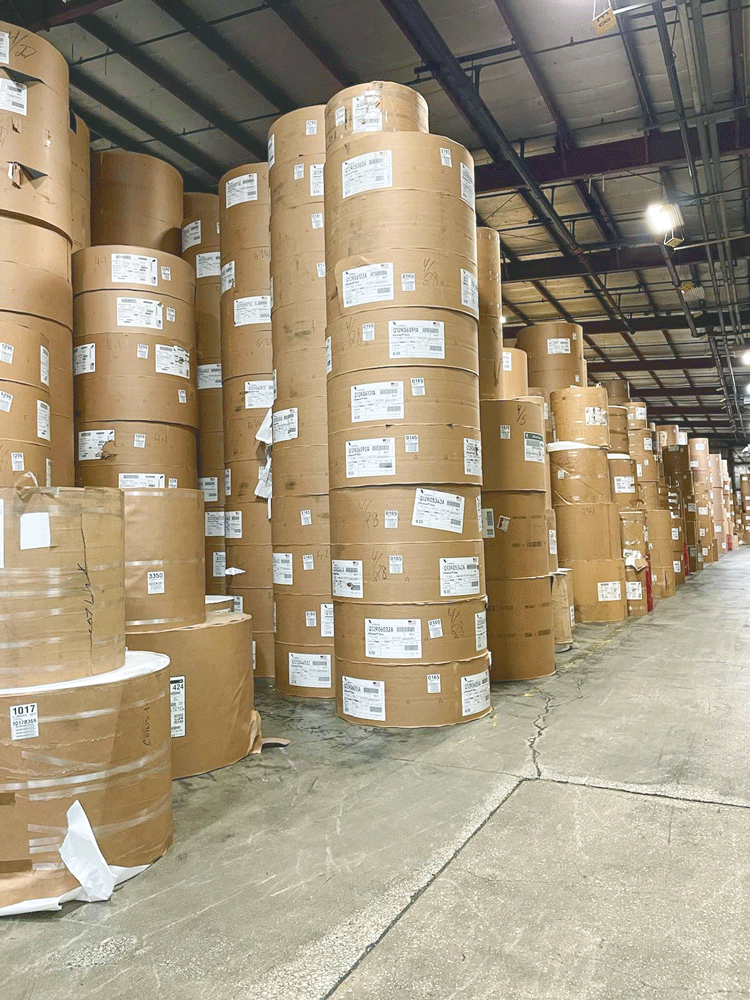 An impressive view of the paper our printer has on hand at their Pontiac, Illinois, facility, but actually, paper has been hard to come by during the pandemic, due to fewer paper plants and mill closures in the U.S. We continue to be in close communication with our printing partner about these challenges.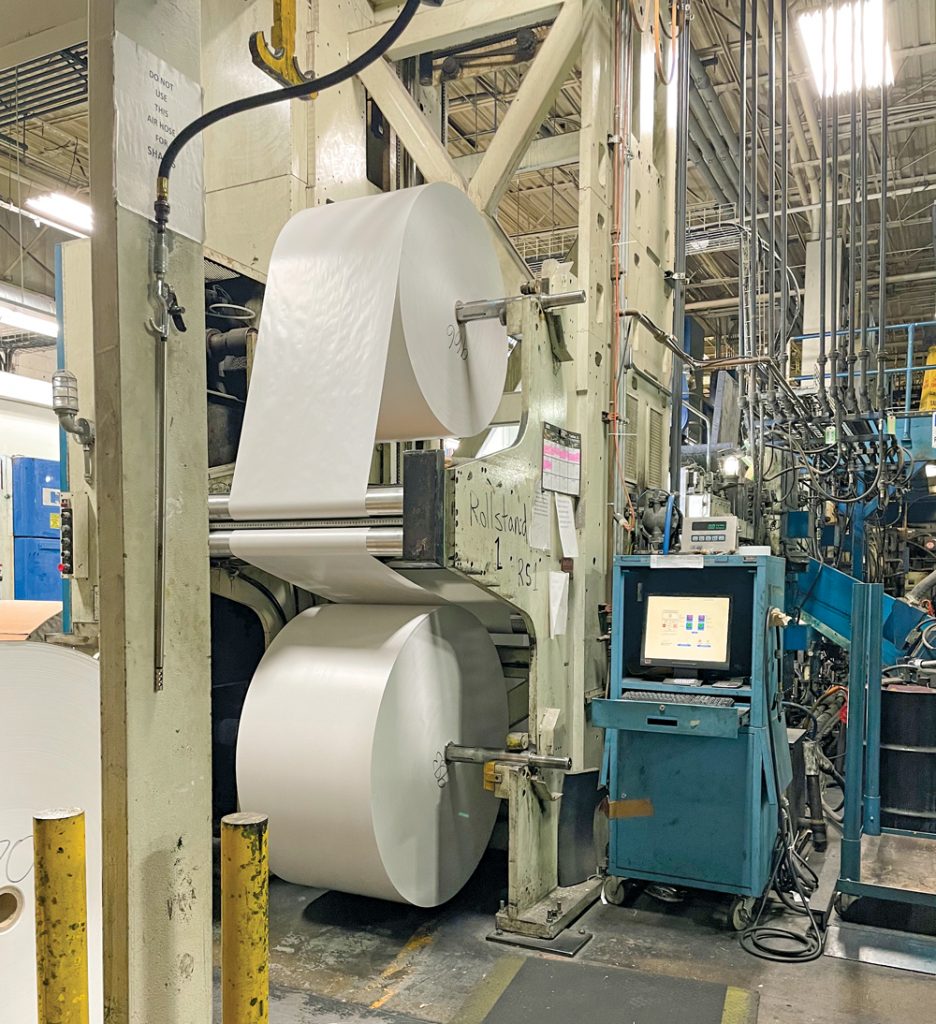 This is the actual printing press where the World Tribune is produced. The printer uses a special process that bakes the ink into the paper, so you have a smudge-free reading experience!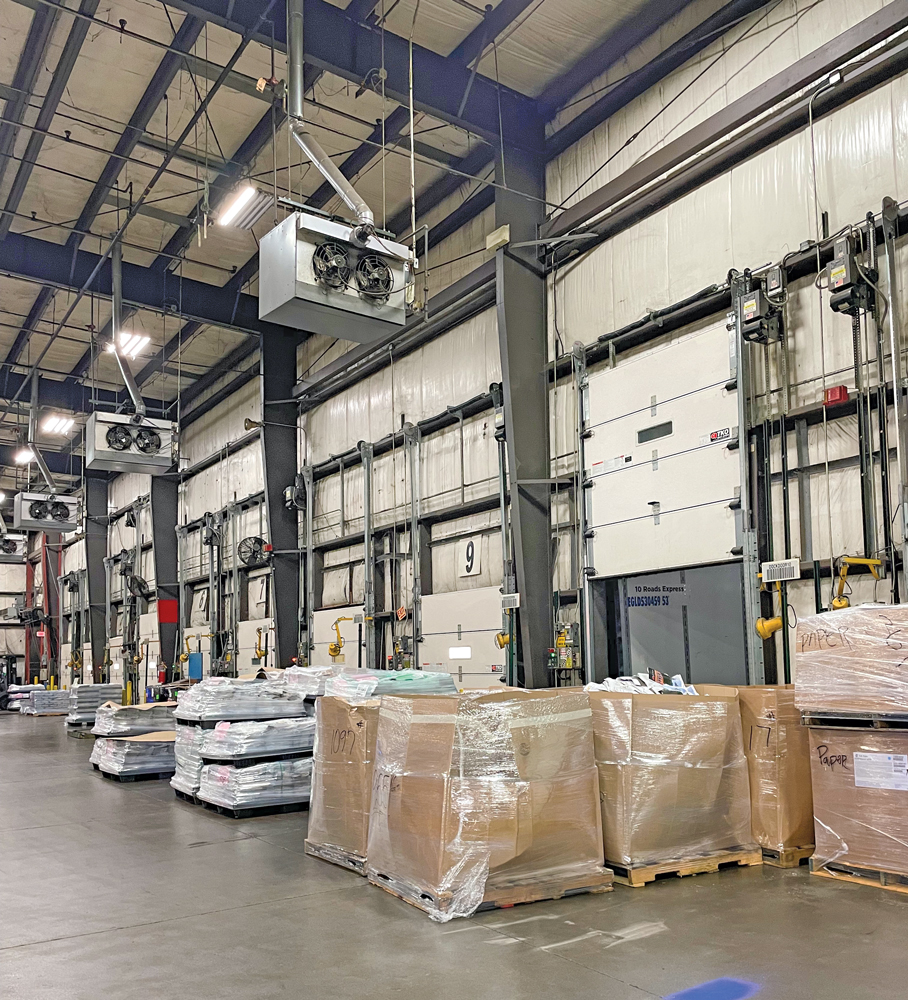 This is where our newspaper and magazine get loaded onto big rigs and mailed to members' homes throughout America. If your publications are delayed, our Member Services department can track where they are in the postal system and when they'll arrive on your doorstep. 
(P.S. You can find the Member Services contact information on the back page above the barcode in every issue.)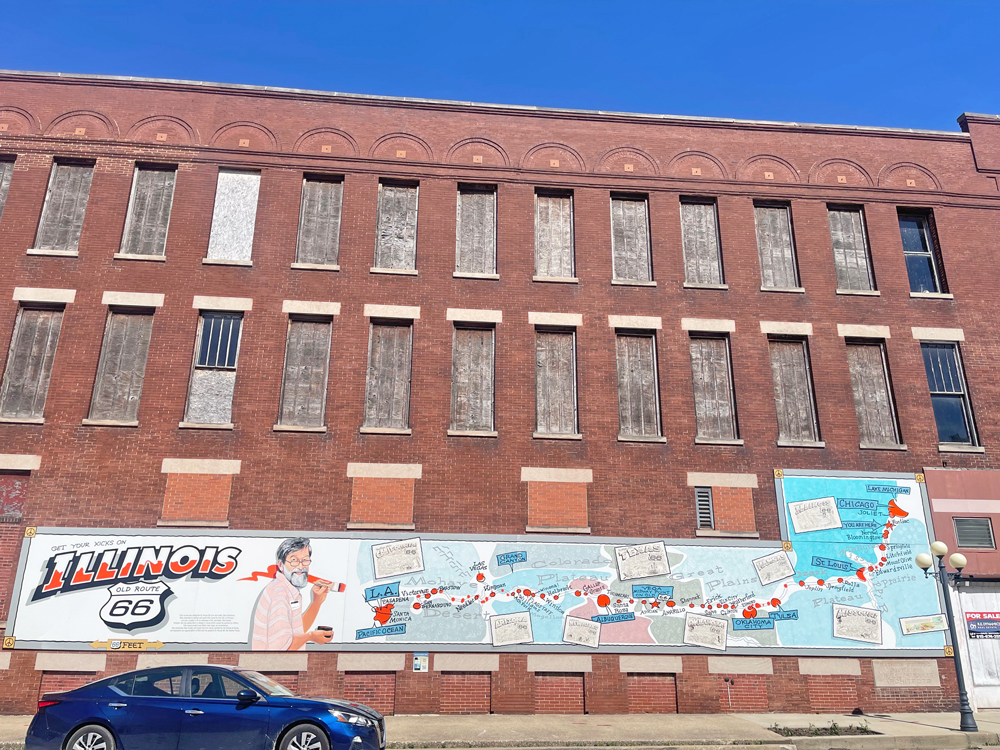 Our production process spans all of Route 66. We are produced in Santa Monica, California, at the start of Route 66, and printed in Pontiac, Illinois, where it ends. So, we are getting our kicks on …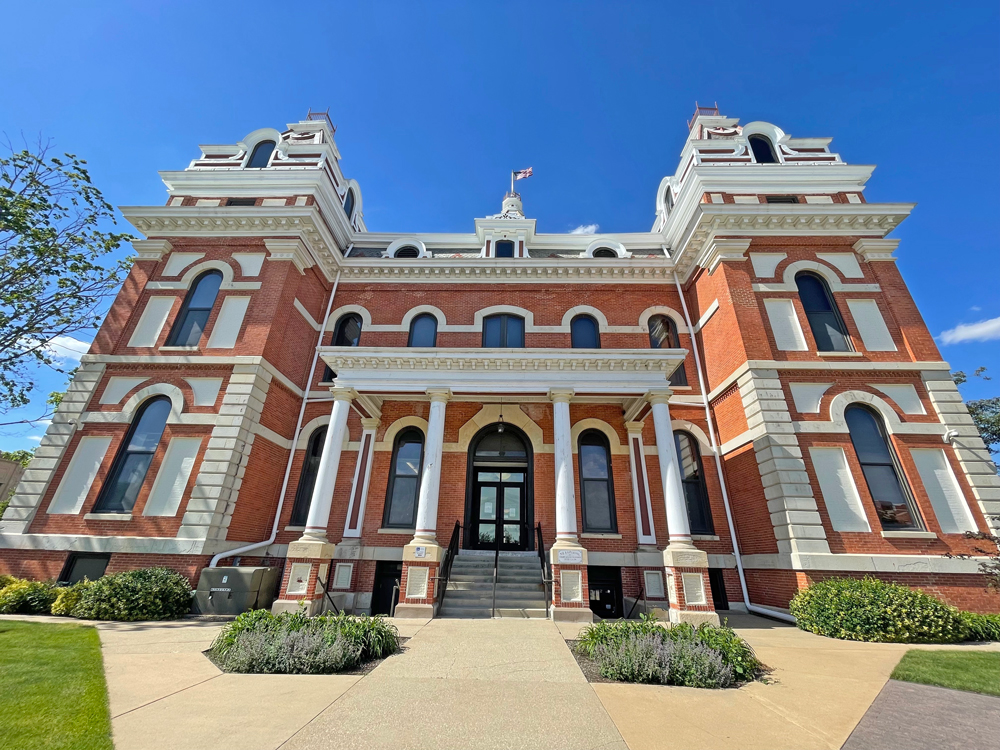 Here's the Livingston County Courthouse in downtown Pontiac, where the youthful state senator Abraham Lincoln served as an attorney for the county's first jury trial and also represented local citizens in other legal actions. Incidentally, the courthouse design is reminiscent of the Central Public Hall in Nakanoshima, where Ikeda Sensei triumphed over the Osaka Incident. Thank you for your ongoing support of the Voice of Courage and Hope!
You are reading {{ meterCount }} of {{ meterMax }} free premium articles
Subscribe for unlimited access