SGI President Ikeda writes: "Everything hinges on the youth. Indeed, youth alone hold the key. The courage and actions of young people who brim with a pioneering spirit can change the times and cause the sun of hope to rise. In any age, it is the youth who open new pages in history" (March–April 2010 Living Buddhism, p. 9).
The history of Nichiren Buddhism, too, originated from the determination of a young person. The 13th-century Buddhist reformer Nichiren Daishonin was just 12 years old when he vowed to "become the wisest person in all Japan" ("The Tripitaka Master Shan-Wu-Wei," The Writings of Nichiren Daishonin, vol. 1, p. 175) so that he could find the solution to people overcoming their sufferings (Aug. 2, 2013, World Tribune insert, p. 3). Nichiren's resolve informed his life's mission to advance the movement of kosen-rufu, which today has spread to 12 million practitioners in 192 countries and territories.
Here are more examples of international figures who turned the tide of history as youth.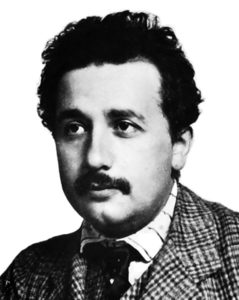 Albert Einstein
Age: 26
When he revolutionized science through introducing the Theory of Relativity in 1905. The theory remains a pillar of modern physics.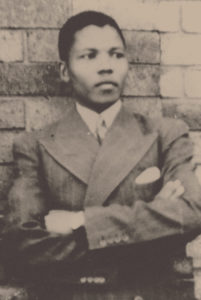 Nelson Mandela
Age: 24
When he became involved with the African National Congress, an organization that emerged in direct response to injustice against black South Africans at the hands of the government.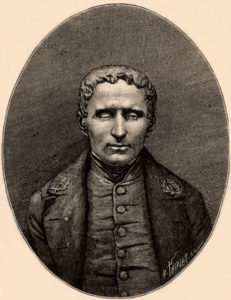 Louis Braille
Age: 15
When he developed the Braille language for the blind in 1824. He became blind at age 3.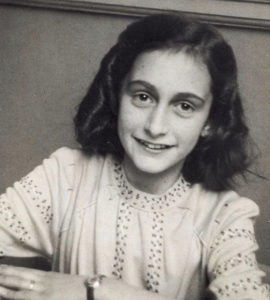 Ann Frank
Age: 13
When she began writing in her diary about her experiences as a Jewish girl in hiding during the Nazi occupation. She died in a concentration camp two years later in 1945. However, her diary entries were later published as The Diary of Anne Frank, which became an international best-seller and brought global awareness of the atrocities of the Holocaust, in which millions of Jews and others were killed.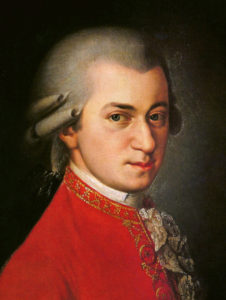 Wolfgang Amadeus
Mozart Age: 8
When he wrote his first symphony in 1764.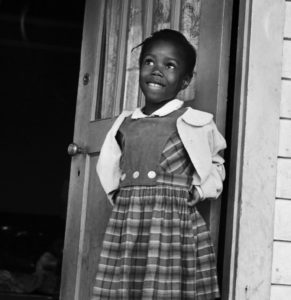 Ruby Bridges
Age: 6
When she became the first African American to attend an all-white public elementary school in the South. During that time of the New Orleans school desegregation crisis in 1960, President Eisenhower dispatched U.S. Marshals to escort Ruby to and from school as she faced angry mobs and death threats.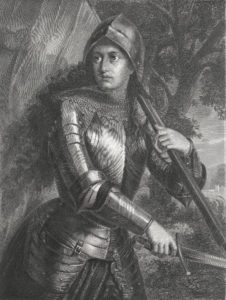 Joan of Arc
Age: 18
When she led the French army to gain freedom over the English at Orléans in 1429 during the Hundred Years' War.
Malala Yousafzai
Age: 15
When Taliban soldiers shot her in the head for her efforts to promote girls' education in her native Pakistan. After making a full recovery, she continued to fight for human rights and education. In 2014, Malala, at age 17, became the youngest person to receive the Nobel Peace Prize.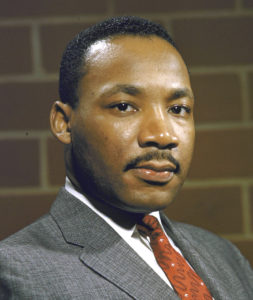 Martin Luther King Jr.
Age: 25
When he became the pastor of Dexter Avenue Baptist Church in Montgomery, Alabama, in 1954. Two years later, his house was bombed by segregationists for his role in the success of the Montgomery Bus Boycott.

You are reading {{ meterCount }} of {{ meterMax }} free premium articles
Subscribe for unlimited access