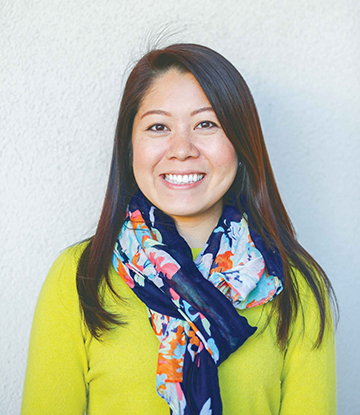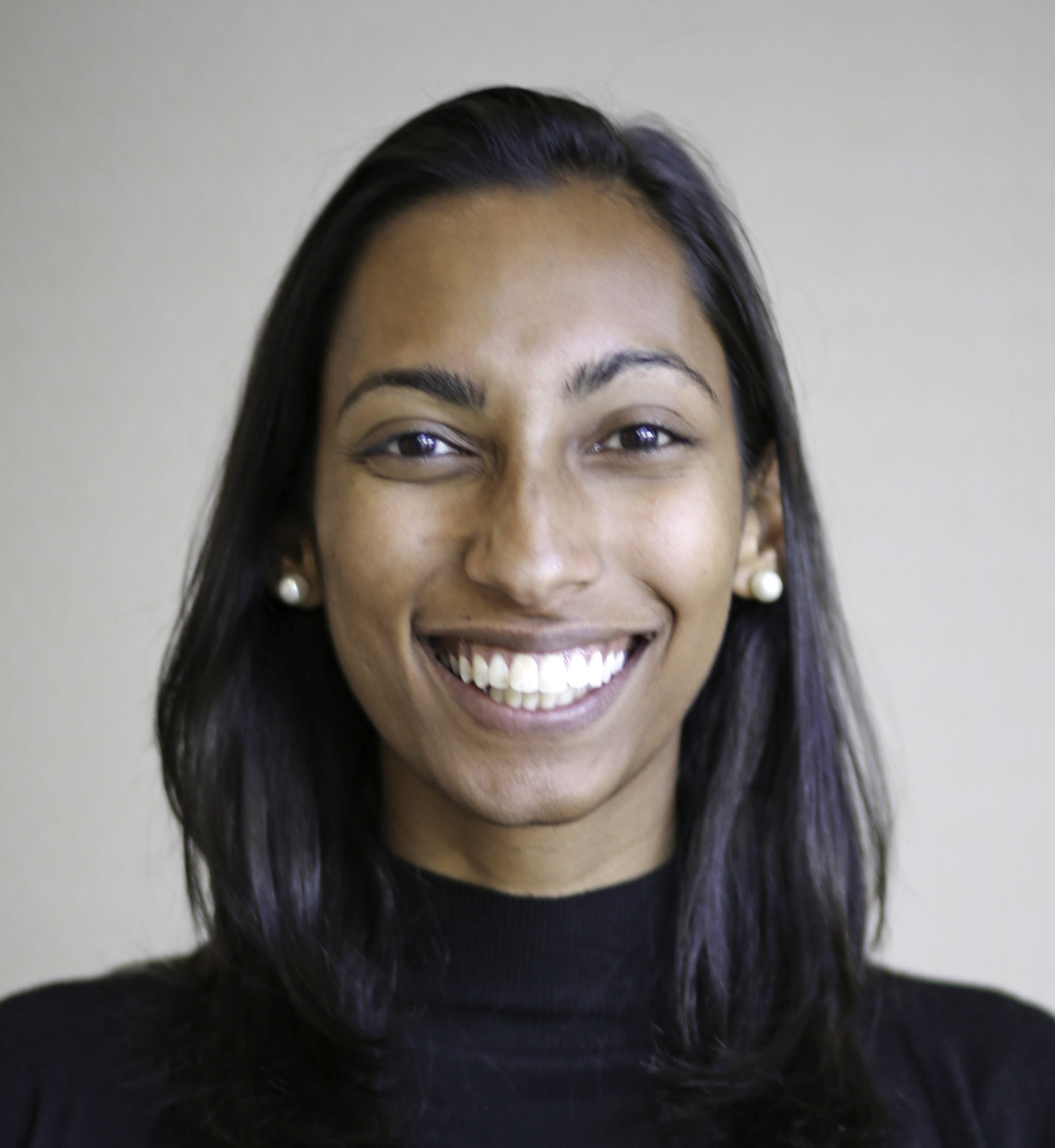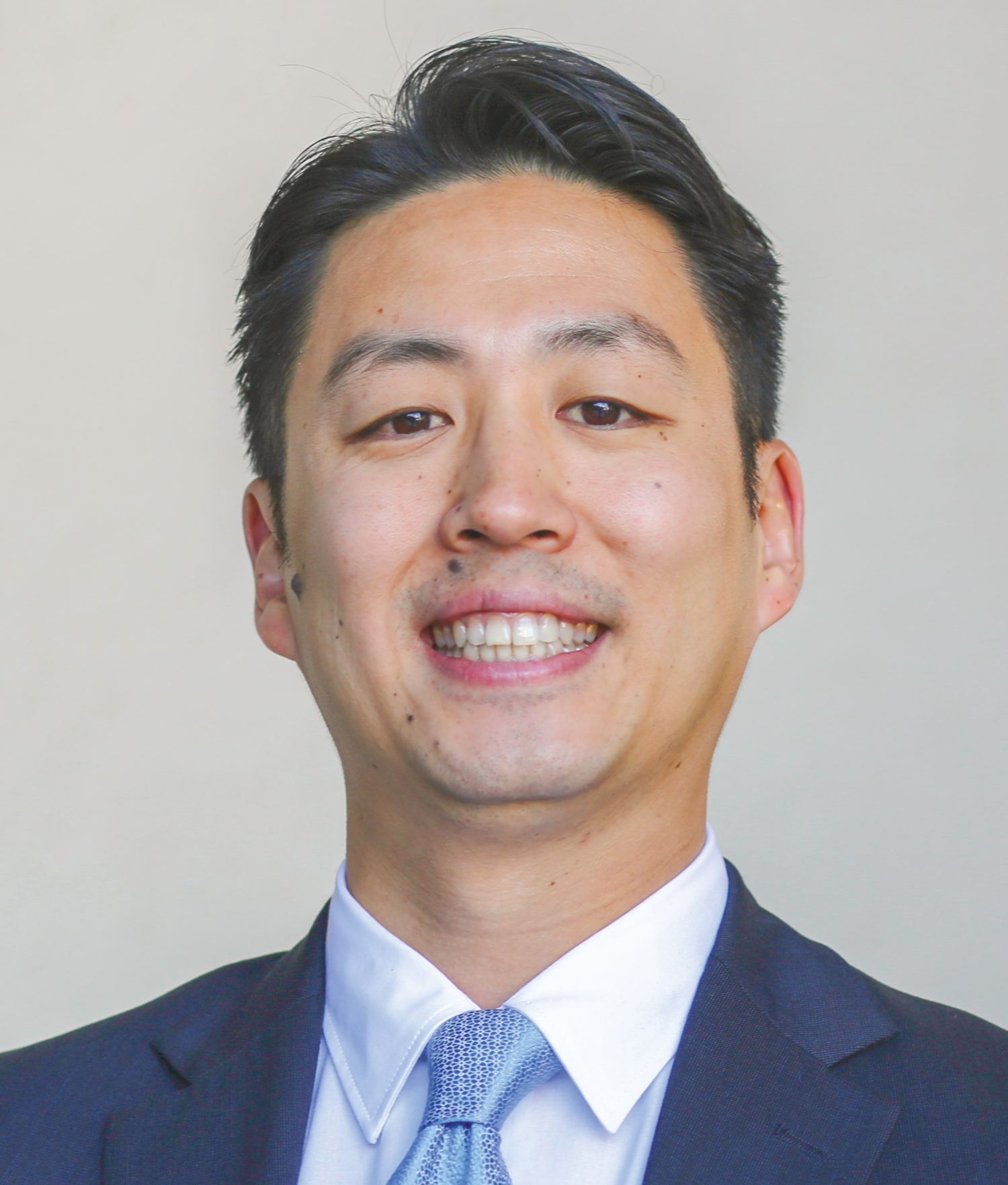 by Olivia Saito, Maya Gunaseharan and Ryo Kuroki
SGI-USA Youth, Young Women's and Young Men's Leaders
First and foremost, a big thank you to everyone who supported behind-the-scenes to make our July Youth Discussion Meetings a great success! Through our united efforts, we were able to confirm over 26,000 youth to take part in these historic gatherings, which were held across the SGI-USA July 13–21 in over 560 locations, including Guam and the Caribbean Islands.
These youth discussion meetings were in direct response to the lack of connectedness and the loneliness young people in society feel today, despite being more "connected" than ever on social media.
Under the banner of "Connecting Beyond the Screen: Overcoming Barriers Through Friendship," our aim was to create meaningful connections with others, share the Buddhist approach to addressing loneliness and give young people hope.
At each location, the hallmark was the small discussion groups, where we addressed such questions as: What do you feel are the causes of the loneliness epidemic? What are some barriers that prevent you from connecting with others? What action can you take in your daily life to give hope to others and inspire them?
In SGI President Ikeda's message for the meeting, his expectation for the youth of America is clear. He shares:
My mentor, second Soka Gakkai President Josei Toda, once said, "Youth are the 'great ship' of the people." Amid the raging waves of these times, the responsibility of youth must always be to fearlessly grip the rudder of this great ship, and steer it in the direction that will protect all people and guide them to peace and happiness.
There were countless stories of individuals who left feeling empowered, more hopeful, and some even shared that their small group discussions had changed their lives. Many guests also felt that they wanted to come back to an SGI meeting and learn more about our hope-filled philosophy.
One young man who was struggling with depression and extremely discouraged about the current state of the world attempted to take his life.
At this time, an SGI-USA member heard about the immense suffering this youth was going through and invited him to the July Youth Discussion Meeting. The young man agreed to meet with members and opened up about his lofty goals of transforming society for the better. Attending the youth discussion meeting and engaging with peers in his local area, he once again felt hopeful. The local leaders are determined to support this youth to overcome his suffering and become happy.

Keys to a Great Discussion Meeting
Through the July Youth Discussion Meetings, we learned a few key takeaways to reinvigorate our four-divisional district discussion meetings:
1) Discussion groups of 5–8 people are most conducive to having open-hearted dialogues.
2) Introducing a topic that people feel they can relate to and openly talk about is important for having great discussions.
3) Good-quality presentations should be brief and focus on our Buddhist philosophy of hope and transformation.
4) Facilitators should be well prepared and create an open atmosphere in which all individuals of the group can contribute to the discussions.
5) Our efforts to encourage youth to attend activities is most effective when done face-to-face, heart-to-heart.
What Comes Next?
As we advance, the youth of SGI-USA are determined to re-energize district discussion meetings with what we have learned this July and ensure that all of the more than 7,000 guests who attended can deepen their connection with Buddhism and join our wonderful organization in the month of August, commemorating 72 years since our mentor joined the Soka Gakkai!
You are reading {{ meterCount }} of {{ meterMax }} free premium articles
Subscribe for unlimited access