The SGI-USA Introductory Exam will be held Oct. 7–8. Study is a vital aspect of our Buddhist practice. Preparing for and taking this exam is an opportunity for SGI-USA members and guests to deepen their understanding of Nichiren Daishonin's teachings through studying his writings, Ikeda Sensei's commentaries, various Buddhist concepts and the history of Nichiren Buddhism and the SGI. Sensei states:
The purpose of reading the Daishonin's writings and studying the principles of Buddhism is so that we can encourage the person in front of us and bring forth the wisdom to overcome problems facing us, and so that we can manifest the life state of Buddhahood and together open the door to great victory. (Youth and the Writings of Nichiren Daishonin, pp. 84–85)
What is it?
The introductory exam is the first level of the SGI-USA study program. It is a pass/no pass graded exam with 20 multiple-choice questions. 
Who can take it?
Any SGI-USA member who has not taken or who did not pass a previous introductory exam may take this exam. It is also open to guests. 
How do I prepare for it?
A study guide with all the material for this exam can be accessed by signing in to your SGI-USA portal at portal.sgi-usa.org. Go to My Exams > Exam Study Guides > under Introductory Exam, click Download. Contact your local leaders for exam locations, times and other details. 
Is there a registration deadline?
Examinees must register before Friday, Oct. 6, 11:59 p.m. PT. 
Friendly reminder!
Please bring a mobile device (smartphone, tablet or laptop) to take the exam! 
---
How to register for the exam as a member
1.Log in to the member portal: https://portal.sgi-usa.org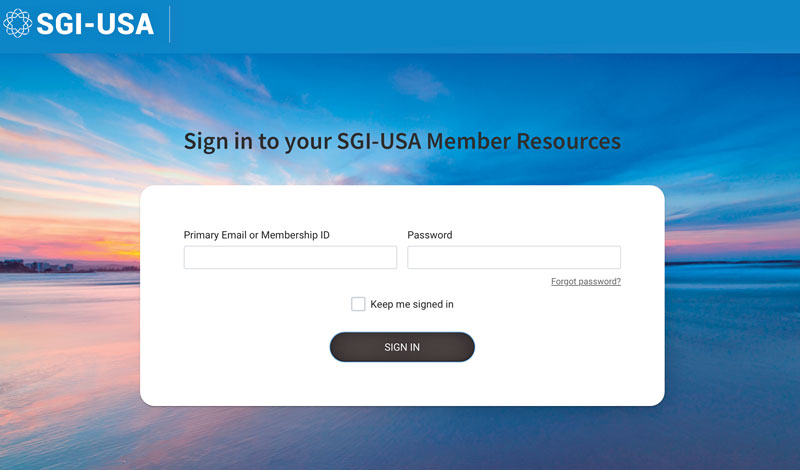 2. Click on "My Exams"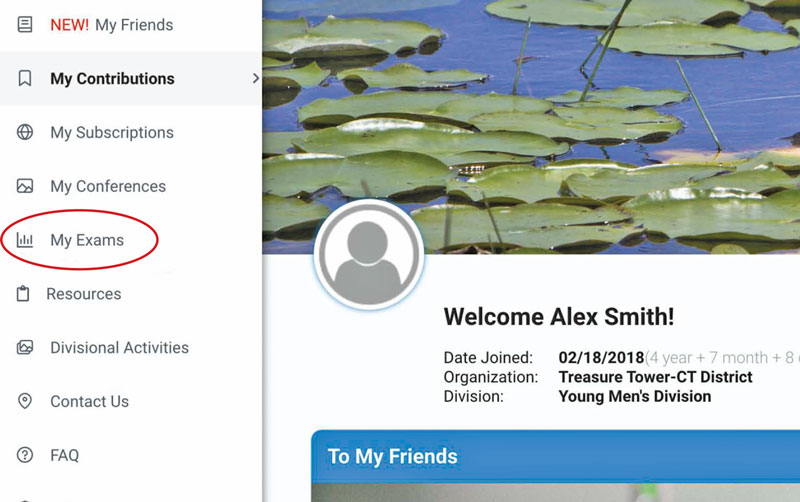 3. Click on "Available Exams" > "Register" The exam will only appear for eligible members. Contact your local zone office for questions.

4. Registration confirmed!

How to register for the exam as a guest
1. A member with an SGI-USA account needs to log in to the member portal to invite their guest to register: https://portal.sgi-usa.org
2. Click on "NEW! My Friends"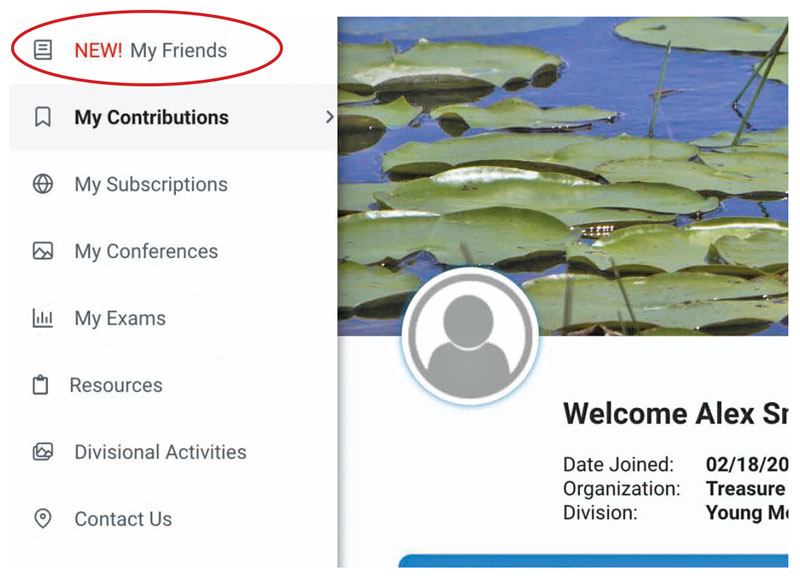 3. Click on "ADD FRIEND" > Fill in all the required fields > Click the box "Would you like to send them information now?"> Click the button called "Invite to Exam" > Click "Save"  Feel free to include a note (e.g., exam date and location).
4. In the email invite, click "Login or create a new account" All guests invited to take an exam will receive an email with a link to log in or create a new SGI-USA account. It will also provide instructions on how to register for the exam once they log in.

You are reading {{ meterCount }} of {{ meterMax }} free premium articles
Subscribe for unlimited access