As we continue our important work to support the Buddhist practice and development of our members while reaching out to those who are seeking a philosophy of hope, financial resources serve an indispensable role. 
Member Care Efforts
The SGI-USA reached a new milestone with all SGI-USA Buddhist centers now open for in-person meetings and district meetings to take place in members' homes starting in July. As we make the transition to fully reopen, the SGI-USA has continued to provide licensed Zoom accounts to each chapter, region, zone and territory, as well as to the auxiliary and language groups, ensuring that members can gather virtually and in a hybrid format. Also, last year, the SGI-USA provided each Buddhist center with an Owl device, enabling members to gather in an immersive 360-degree meeting setting for discussion meetings. All of the upgraded technology and support has been provided to ensure that members can gather and receive ongoing encouragement and support.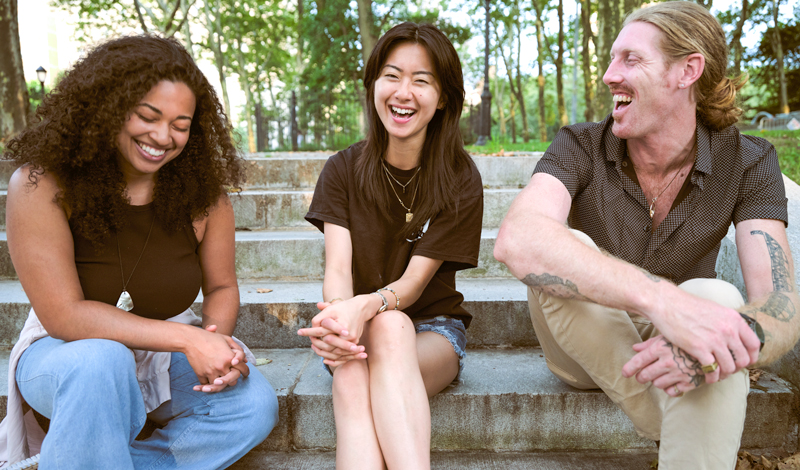 Resources for Members
In October 2020, the SGI-USA launched Buddhability, a new digital ecosystem that introduces Buddhist principles to American youth. Since its launch, Buddhability has reached:
• over 800,000 podcast downloads 
• over 1,800 guests asking to be connected to a local SGI-USA community
• over 33,200 followers on Instagram
• over 36,000 newsletter subscribers 
• 1.5 million people through social media
The World Tribune App
The new World Tribune app provides instant access to encouragement and experiences, amplified with audio for your busy schedule. 
New Books Available
The New Human Revolution, vol. 27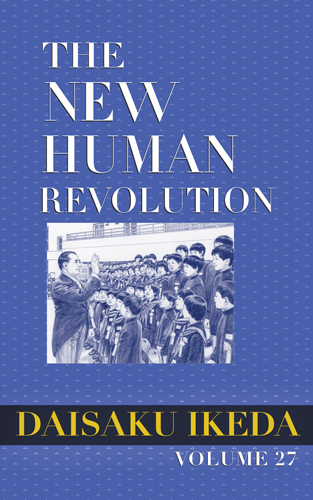 The latest volume published in English in the 30-volume The New Human Revolution series.
Nichiren II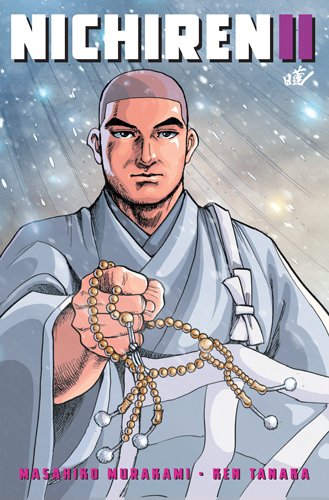 Part two of this real-life adventure story illustrates the life of Nichiren Daishonin, a courageous human being who stopped at nothing to bring happiness to the people and peace to the land.
Creating a Century of Humanism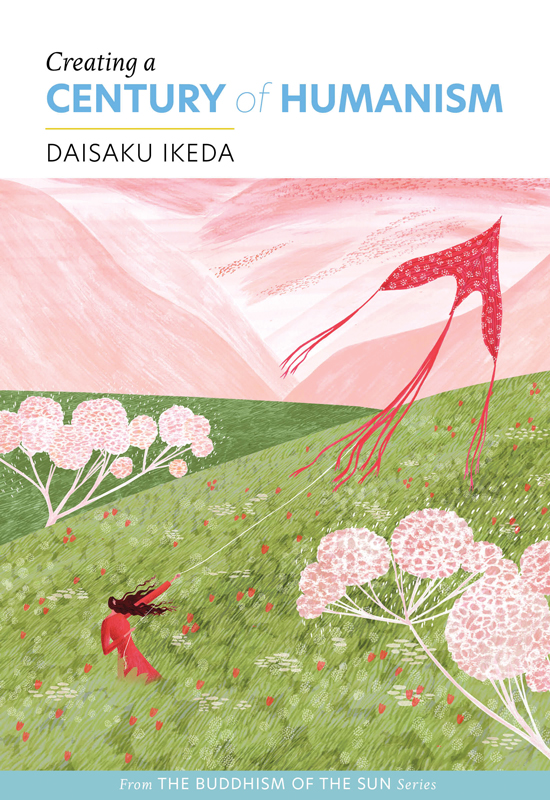 A collection of essays by Ikeda Sensei from his long-running series titled "The Buddhism of the Sun—Illuminating the World." 
The World of Nichiren's Writings, vol. 1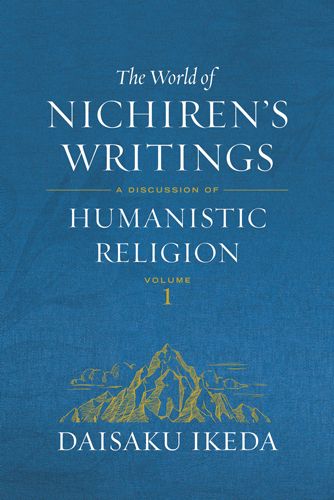 Daisaku Ikeda explores the life, times and teachings of Nichiren Daishonin, providing a deeper understanding of how to practice Nichiren's philosophy of hope and victory in our daily lives.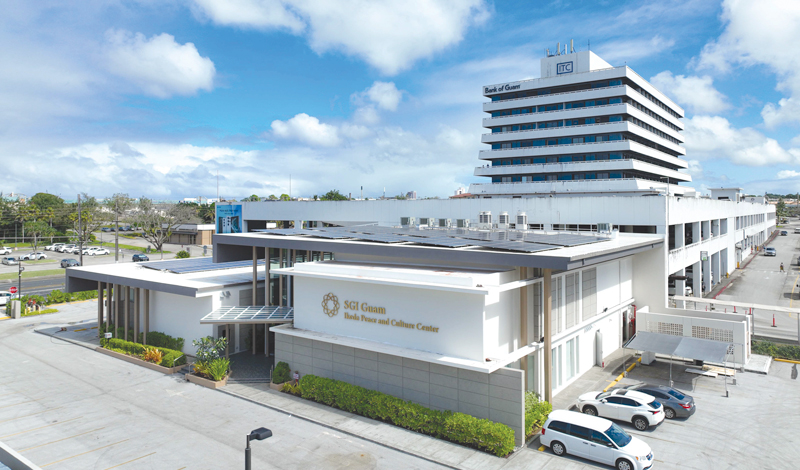 New and Expanded SGI-USA Centers
New 
Tamuning, Guam (opened in January 2023)
Queens, N.Y. (opened in May 2022)
Relocations
Orlando, Fla.
Apex, N.C. 
San Juan, Puerto Rico 
April 7, 2023, World Tribune, Insert, p. B
You are reading {{ meterCount }} of {{ meterMax }} free premium articles
Subscribe for unlimited access