As we continue our important work to support the Buddhist practice and development of our members while reaching out to those who are seeking a philosophy of hope, financial resources serve an indispensable role.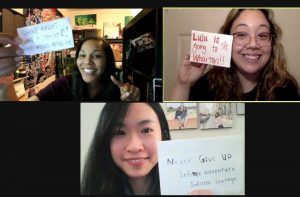 Member Care Efforts
The SGI-USA continues to provide licensed Zoom accounts to each chapter, region, zone and territory, as well as to the auxiliary language groups, ensuring that members can gather virtually and receive encouragement and support. These Zoom accounts allow for unlimited meeting duration, expanded participants and webinars. 
---
Resources for Youth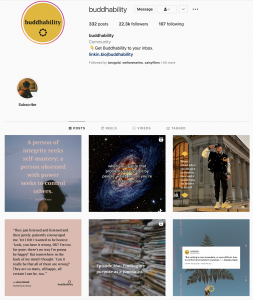 In 2021, the SGI-USA launched Buddhability, a new digital ecosystem that introduces Buddhist principles to American youth. Since its launch, Buddhability has reached: 
400,000 Buddhability podcast downloads

22,000 followers on Instagram

 

20,000 newsletter subscribers

1.5 million people through social media

Over 700 guests who have

asked to be connected to their

local SGI-USA organization
---
New Books Available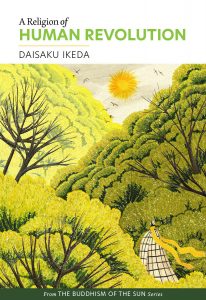 A Religion of Human Revolution 
This book contains 12 lectures from Ikeda Sensei's "Buddhism of the Sun" lecture series highlighting the role human revolution plays in transforming the destiny of humankind.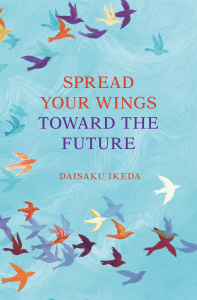 Spread Your Wings Toward the Future
This book contains essays by Sensei for young people detailing his world travels, inspiring them to make big dreams.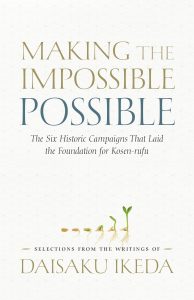 Coming soon: Making the Impossible Possible
Stories from Sensei's youth, which serve as timeless formulas for how we can also turn impossibilities into possibilities. 
---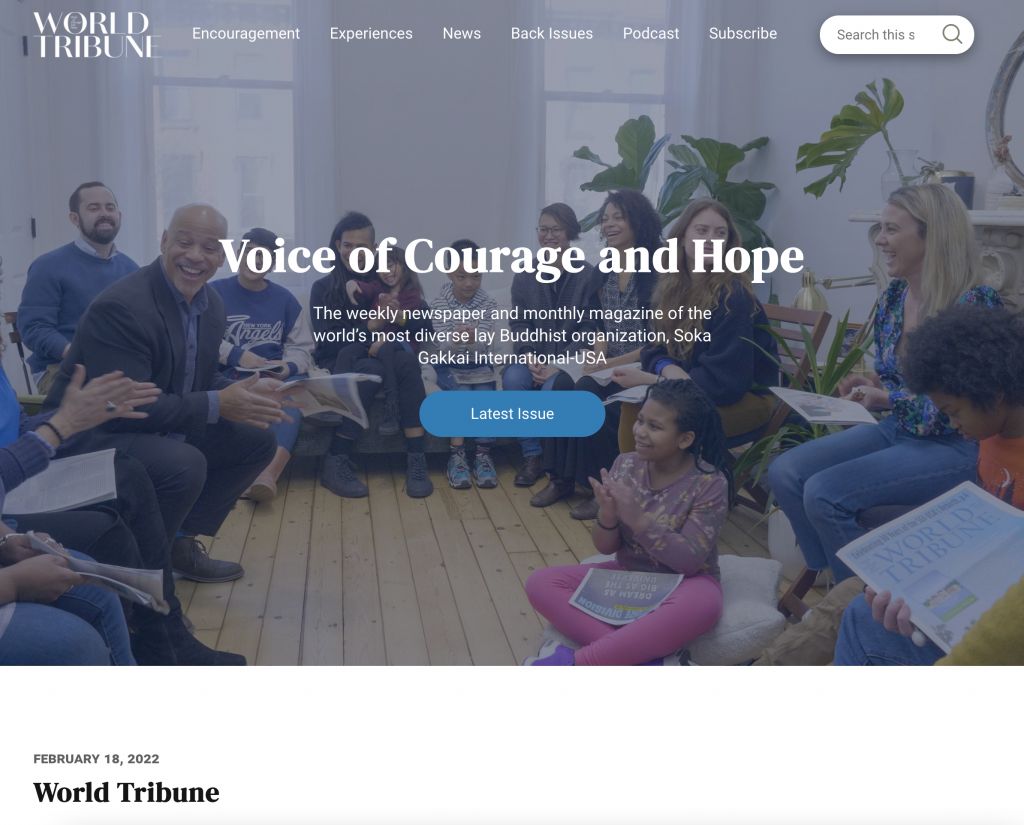 An Enhanced worldtribune.org Experience
Coming soon: In addition to the World Tribune and Living Buddhism, worldtribune.org will offer additional content online, including:
a one-stop shop for The New Human Revolution, organized by chapter;
Sensei's peace proposals, accessible by year and theme; and
an audio companion to all articles.
---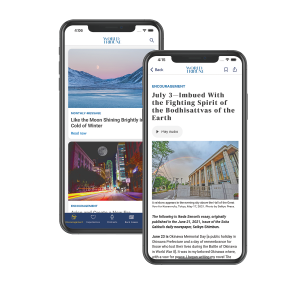 Introducing the World Tribune App
The new World Tribune app will soon be available on the Apple app store and Google Play store for all smart devices. The app will provide instant access to encouragement and experiences, amplified with audio for your busy routine.
---
New And Expanded SGI-USA Centers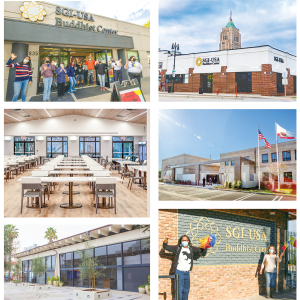 New and Upcoming 
Tamuning, Guam (2022)
Queens, N.Y. (2022)

Expanded and Renovated
New Orleans 
Los Angeles (Los Angeles Friendship Center) 
Weston, Fla. (Florida Nature and Culture Center)
Relocations
Detroit 
Tucson, Ariz.
Jacksonville, Fla.
Fort Lauderdale, Fla.
Santa Monica, Calif. 
Seattle 
San Juan, Puerto Rico
N
You are reading {{ meterCount }} of {{ meterMax }} free premium articles
Subscribe for unlimited access