As the unprecedented year of 2020 drew to a close, the SGI-USA Central Executive Committee (CEC) met Dec. 12 by video for its final quarterly conference, voting on direction aimed at giving more brilliant definition to 2021, the Year of Hope and Victory.
The conference opened with a message by Ikeda Sensei, in which he praised the American members for exemplifying how to advance despite the ongoing coronavirus pandemic and underscored that the Soka Gakkai will win eternally through the unity of "many in body, one in mind."
Sensei continued:
Addressing his disciples who were facing great hardships, Nichiren Daishonin writes, "Each of you should summon up the courage of a lion king."[1]
From now on, no matter what happens, let us persistently chant Nam-myoho-renge-kyo and, with the ultimate, unyielding "courage of a lion king," create one victory after another. And next year, let us continue to resolutely protect each of our precious comrades in faith as we expand our network of hope and encouragement, and generate new waves of progress in our kosen-rufu movement.
In his opening remarks, SGI-USA General Director Adin Strauss made the following appointments: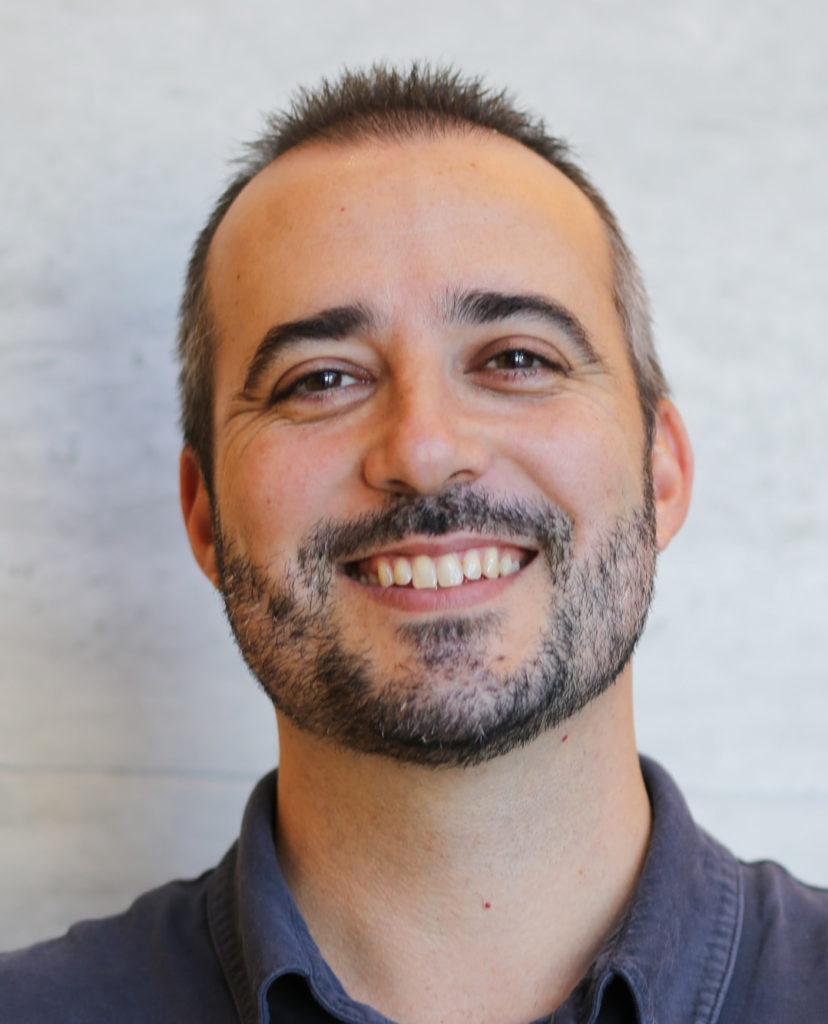 Danny Nagashima, the former Parents Group leader, will continue serving as the SGI-USA executive advisor.
Mr. Strauss praised the members, saying that their sincerity and undefeated spirit, with prayer at its core, enabled the SGI-USA to unite and overcome unprecedented challenges.
The Soka ideal, he shared, is that each person thinks of themself as a leader of society and a "dealer of hope," confident in their mission. "Next year will be a time to step forward boldly together, truly confident that there's no karma we cannot change into mission with strong faith, accompanied by action," he said. "United, there's no doubt that 2021 will open a new era and create a groundswell of happiness for the SGI as a Buddhist community and for society as well."
The CEC in September held extensive discussions on the organization's vision toward 2030, which includes expansion goals for the membership, future division and SGI-USA publications, enabling the life-affirming philosophy and practice of Soka to become a part of mainstream[2] American culture. As part of that vision, the CEC adopted the following activity focuses for 2021.
Joyfully Sharing Faith Experiences
What do we do when our society is in turmoil? How do we use our Buddhist practice to transform our lives and country? In 2021, the SGI-USA youth will emphasize sharing faith experiences of hope and victory, based on Sensei's guidance that "joy creates a chain reaction."[3]
SGI-USA Youth Leader Olivia Saito said their goal is to awaken the latent power of the youth as Bodhisattvas of the Earth, and the effort will start with encouraging youth to post their experiences on Instagram with the hashtags #buddhability and #hopeandvictory while providing increasing opportunities for them to share their victories.
Youth to Hold Commemorative and General Meetings
The young men and young women will hold virtual conferences in July to commemorate the 70th anniversary of the young men's division (July 11, 1951) and young women's division (July 19, 1951).
Also, with the theme "Awakening to Our Identity as Bodhisattvas of the Earth," Youth General Meetings will be held in the final quarter of the year.
Jazz Band is Added to Ikeda Youth Ensemble
In his dialogue with jazz icons Wayne Shorter and Herbie Hancock, Sensei said that "Jazz, born in America, is the music of the great soul of world citizens."[4] With the aim of making the Ikeda Youth Ensemble ever more relatable to American youth, Jazz Band has been added to the youth performing groups.
A United Soka Family Day
As part of that same vision, the youth will also focus on fostering junior high and high school division members toward 2030, providing them with new and more frequent training opportunities.
Kicking off the endeavor in February, the SGI-USA will implement a united rhythm for its monthly Soka Family Day, which will now be held on the second Sunday of each month. On this day, local members of the elementary school, junior high and high school division members, plus the Parents Group, will hold meetings.
Student Division More Clearly Defined
The CEC also voted to define Student Division as a group for any youth ages 18–25 enrolled in a post-secondary education program or school. Previously, the age limit was 35.
Such changes are part of the youth division's larger vision to develop a new generation of leadership in tandem with gradually lowering its graduation age to 32 in 2023.[5]
A Slight Change to the Distinguished Pioneer Award
The CEC also voted to slightly change the age criteria for the SGI-USA Distinguished Pioneer of American Kosen-rufu Award, which until now has recognized those who have practiced for 40 years or more in the U.S., starting from age 16 (at least 56 years old). The timetable now starts from age 18 (at least 58 years), the age when people are considered an adult in American society.
"Everyone Should Hear About Nam-myoho-renge-kyo"
SGI-USA Women's Leader Naoko Leslie said that as we advance next year, any problems or painful karma we experience can be used to prove the power of the Gohonzon. When we chant abundantly to the Gohonzon, we will definitely receive benefits.
She then cited Sensei's guidance from volume 22 of The New Human Revolution: "I've come this far myself by making chanting my top priority. When we pray, we change ourselves. And by bringing forth the life state of Buddhahood from within ourselves, it is possible to influence those around us to change. We can also make the entire universe our ally."[6]
Ms. Leslie said that just as the Bodhisattvas of the Earth emerged in Japan after the devastation of World War II, we have voluntarily appeared in these most chaotic times to rid misery from and bring endless hope to everyone in American society.
In her case, she has shared Nam-myoho-renge-kyo with 175 people this year and, of those, just four had already heard about the practice. "Everyone should hear about Nam-myoho-renge-kyo in their lifetime," she said. "Let's continue to plant the seeds of Nam-myoho-renge-kyo in the lives of everyone we encounter. Let's plant seeds for future generations."
You are reading {{ meterCount }} of {{ meterMax }} free premium articles
Subscribe for unlimited access