LOS ANGELES, April 1—Buddhism teaches the interconnectedness of all things—that when our inner heart changes, our environment also begins to shift. To be sure, it's the most direct and lasting path to transforming our lives and society.
Such Buddhist concepts as self-mastery, human revolution and unconditional happiness were introduced at the seminar "Buddhist Solutions for Real Life: When We Change, the World Changes," held on April 1 at the University of California, Los Angeles.
The event, hosted by the student campus club "SGI at UCLA," drew nearly 80 SGI-USA student division members and guests, who celebrated the 45th anniversary of SGI President Ikeda's first overseas university lecture at UCLA on April 1, 1974.
SGI-USA Youth Leader Olivia Saito, who served as the keynote speaker, spoke about Buddhism as a philosophy of life that enables all people to establish an inner state of self-mastery, free from the domination of selfish desires or instinctual impulses.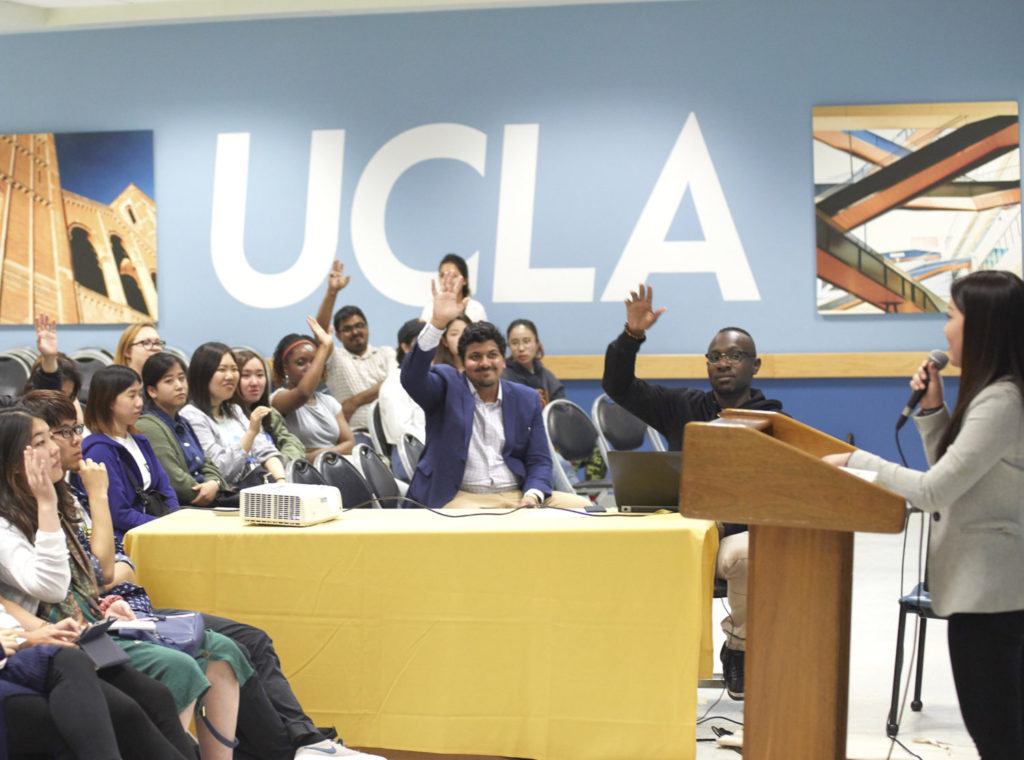 She described it as a sound compass that enables us to engage in a process of inner transformation. "Having attained a state of self-mastery, we can live in cooperation and harmony with others, feel compassionate concern for all life, and act for the happiness and welfare of all people," Ms. Saito said.
In her presentation, she addressed the multiple hurdles that young people in America face, including the epidemic of loneliness. She cited a 2018 study by Cigna, which revealed:
• Nearly 50 percent of Americans reported sometimes or always feeling alone;
• One in four Americans rarely or never feel as though there are people who understand them; and
• Generation Z (ages 18–22) is the loneliest generation and claims to be in worse health than people older than them.
Although the world is more connected than ever before, the paradox is that young people feel ever-more isolated and powerless, Ms. Saito noted.
"The Buddhist perspective looks to empower each individual to undergo this process of what we call human revolution, so that we can experience the life state of Buddhahood, or limitless courage, compassion, wisdom and joy," she said.
The event was the first of three student division seminars held across the country in April—the other two at Northwestern University in Evanston, Illinois, and at Columbia University in New York City.
Ms. Saito said that the university talks are part of an effort to spread President Ikeda's philosophy of peace and hope to more young people.
---
What Were Your Thoughts?
The following are impressions from student division members who attended the Buddhist seminar at the University of California, Los Angeles on April 1.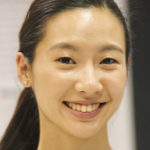 The seminar gave participants a strategy on how to win and face life in the most positive way. For example, the importance of fostering genuine friendships in the age of social media was discussed. My best friend attended with me and shared that the SGI's philosophy was something she could apply to her everyday life. I'm determined to continue being a great friend and sharing Buddhism!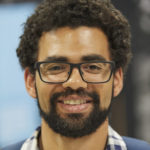 The event was student-centered and educational, and involved everyone. Being able to come together and hear others' struggles was amazing. Each person shared their unique experiences and it felt like we were coming together as a team to make a change.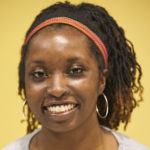 I learned that many people, members and guests feel that human revolution is important. They may describe it in different ways, but it's definitely a universal concept: People want to change their lives from within. I'm going to continue chanting Nam-myoho-renge-kyo one hour every morning, stop making excuses for myself, take action and prove that we can create the lives we want to live.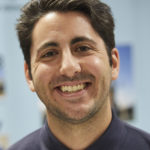 As a soon-to-be graduate student, I had an incredible experience. I'm inspired to dive into SGI activities more deeply and help students be of service to those around them, and seek happiness, even when they might feel isolated, lonely or empty by being a part of something bigger than themselves.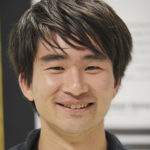 The guests' questions made me think about the depth of this Buddhism and the attitude I have when chanting Nam-myoho-renge-kyo. Engaging with the guests made me reflect on how I could deepen my faith even more.
You are reading {{ meterCount }} of {{ meterMax }} free premium articles
Subscribe for unlimited access