Chelsea Chapter, New York
Young Men's Leader: Peter Karuppiah
Young Women's Leader: Inhwa Hung
Men's Leader: Vivek Sanan
Women's Leader: Hiromi Akai
Goal: 85 youth
We are uniting four-divisionally in front of the Gohonzon and determined to take thorough action! To decide on our goal, we doubled our highest youth attendance from 2018 and added 10 to account for youth expansion this year. We've created a weekly confirmation goal and are striving to do confirmations face to face. Activating men and women who fought toward the 50,000 Lions of Justice Festival last year and re-establishing connections with youth who attended 50K, we are determined to create a new history in Chelsea!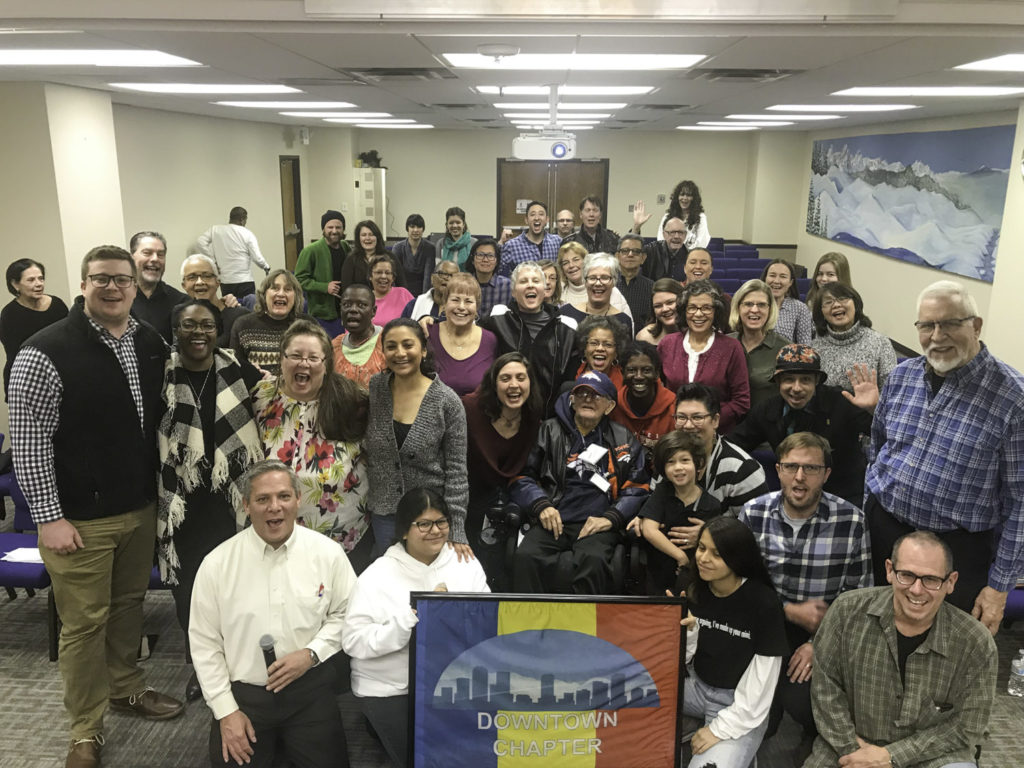 Downtown Chapter, Denver
Young Men's Leader: Bobby Torandaz
Young Women's Leader: Lisa McMillan
Men's Leader: Matthew Thompson
Women's Leader: Kazuyo Miyagi

Goal: 64 youth
To set our goal, we took into consideration our highest discussion meeting youth attendance from last year, as well as our youth attendance from the 50,000 Lions of Justice Festival.
Our team exchanges text messages every morning, sharing our determinations and reporting updates after we chant Nam-myoho-renge-kyo for one hour from our own homes. The women and men are confi rming youth and their transportation. We are determined to fulfill our mission and respond to SGI President Ikeda's expectations for us to raise capable successors in America!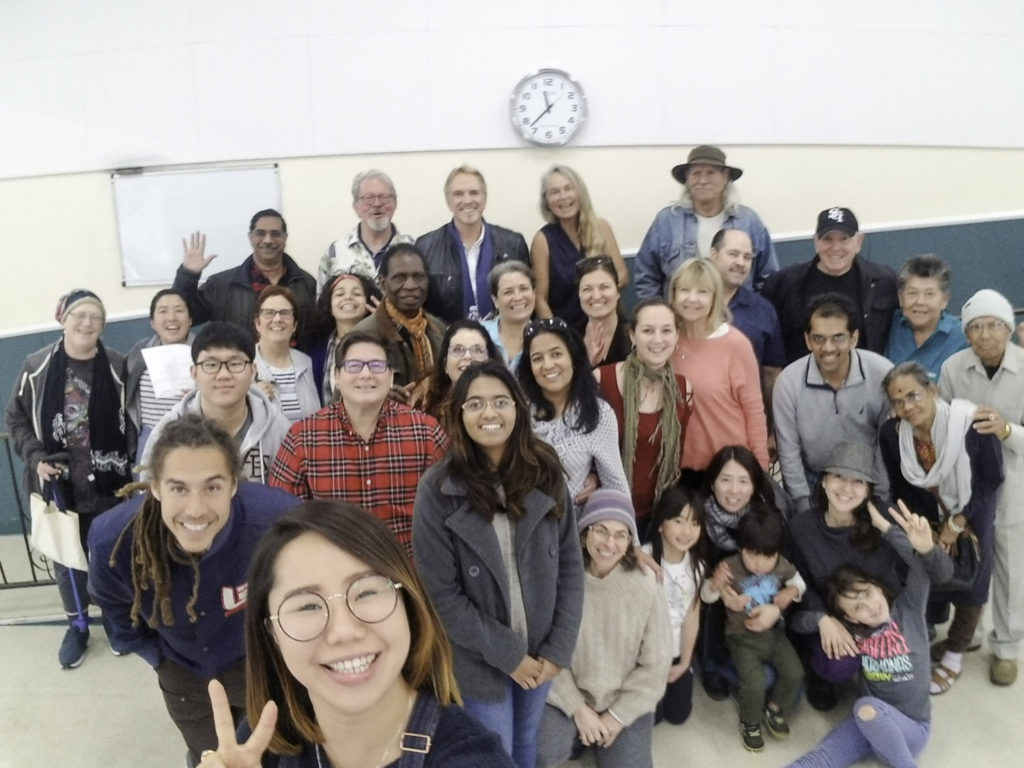 Santa Cruz Chapter, Santa Cruz, Calif.
Young Men's Leader: Christopher Lang
Men's Leader: Don English
Women's Leader: Carolyn Callander
Goal: 40 youth
Our chapter has many students who are going home over the summer, so we will ensure that they can attend their youth discussion meetings wherever they are! Because our team is spread out geographically, we are uniting through prayer from our homes. We've started reviewing our youth participant list from the 50,000 Lions of Justice Festival and setting up visits. Since we don't have a chapter young women's leader at the moment, we've asked for support from the region young women's leaders.
The theme of the July Youth Discussion Meetings—"Connecting Beyond the Screen: Overcoming Barriers Through Friendship"—has motivated us to fight even harder for the happiness of our youth!
You are reading {{ meterCount }} of {{ meterMax }} free premium articles
Subscribe for unlimited access